Are you looking to improve your digital marketing tactics and start making money from blogging? A great way to learn about what's changing in the world of digital marketing is to attend a digital marketing conference.
There are a variety of well-known conferences around the world, (including the UnGagged conference 2023 happening yearly in London this June, and Las Vegas this November). You get valuable insight from professionals and experts in the field, and you'll leave with a lot more wisdom on how to improve your business.
Let's take a look at the major reasons why you should look into getting a ticket for the next big digital marketing event.
Why You Should Attend a Digital Marketing Conference
The concepts you'll learn from leaders in digital marketing could boost your business and take you to the next level. Even if you walk away with learning just one thing from a conference, you've already improved your digital marketing game.
What types of things will you learn when you attend a conference? What kind of speakers will be there? We're going to explore these questions.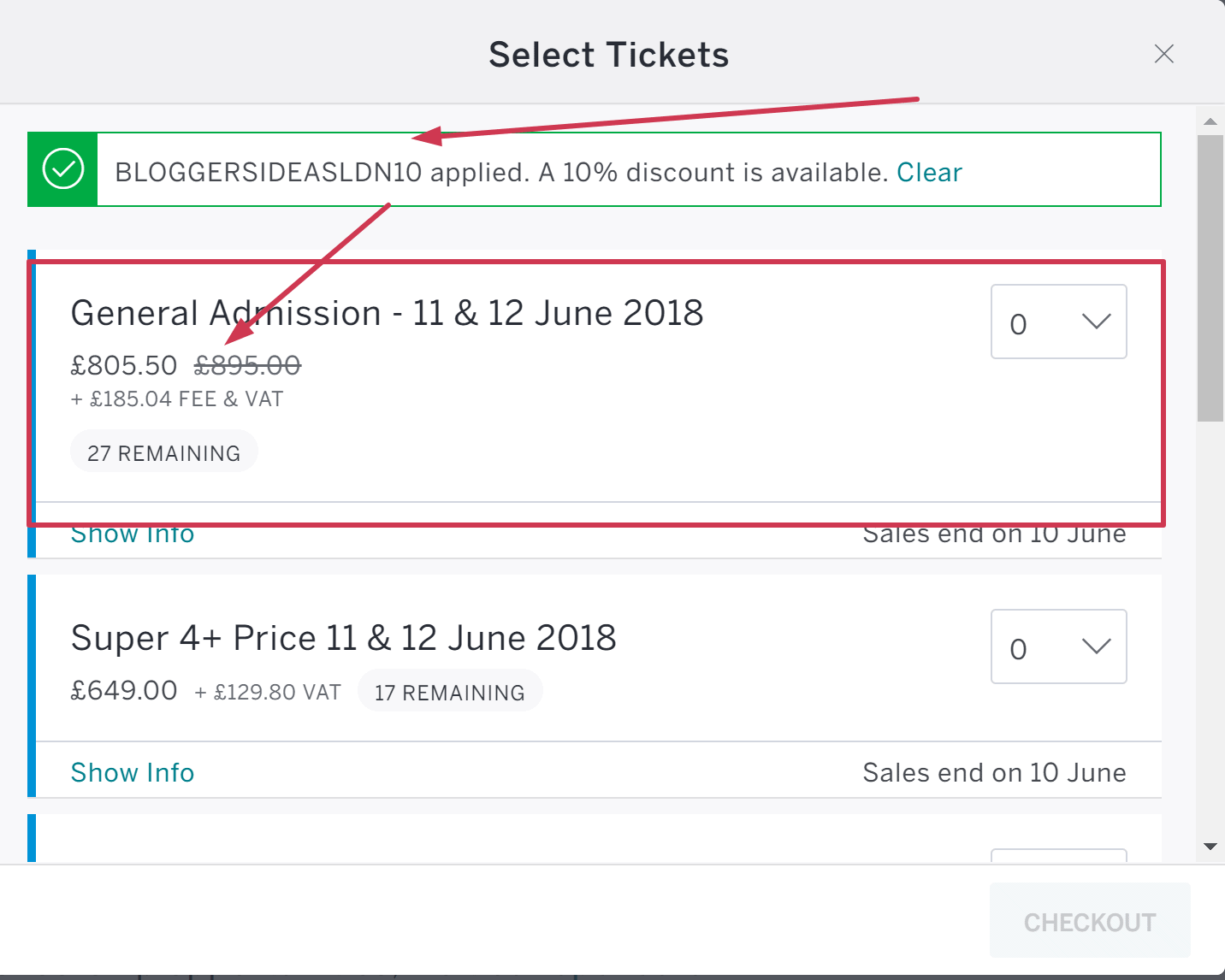 The Speakers You'll Hear
The speakers that present at digital marketing conferences are often leaders at large, corporate, or innovative companies. They spearhead the digital marketing efforts and make a big impact on the company's success.
These masterminds are successful at what they do and know how to talk about it. They provide knowledge and wisdom about the latest marketing trends and industry relevant advice.
Learning from digital marketing leaders versus peers, is helpful because these people have paved the way in their industries. They have failed over and over again. They've succeeded over and over again. They've learned what works and what doesn't.
Hearing people speak about the tactics that work and the ones that don't will save you time and money in the future. Your career will be more successful because you get to piggyback off of their success. They will share practical tips with you about how you can start monetizing your blog.
Speakers aren't the only positive thing about attending a digital marketing conference. The people you meet there is another huge benefit.
The People You'll Meet
You'll meet a lot of great peers and network over the course of the conference days. You get to have fun and learn together while forming long-lasting relationships. These are people you'll be able to bounce ideas off of in the future.
Networking is a huge part of conferences. You'll meet people from a variety of industries, often people that will later become your clients or customers.
It goes without saying that you'll learn things and make valuable partnerships with people. What's all this about the UnGagged Digital Marketing Conference? This conference is a key conference in the digital marketing world.
If you haven't attended a conference, or didn't plan on it, make room in your calendar for this one. It's a great way to get your feet wet. Let's take a look at why.
All About the UnGagged Digital Marketing Conference 2023
While all digital marketing conferences are great, UnGagged provides insight and content that caters to all digital marketers, including relevant information for bloggers. Do you want to know how you set up a unique angle on your blog that your competitors won't? How you know what actions are mistakes?
The UnGagged Digital Marketing Conference allows you to hear from experts all over the world about blogging and SEO. There are hosts of speakers from different industries, and different roles, in the marketing community. You'll pick up advice that helps you on your marketing journey.
The Speakers
At UnGagged London (11-13 June), there are 22 speakers. All of them are different. Their backgrounds and expertise vary greatly. Their knowledge is unmatchable.
Anything you want to know about the digital marketing industry related to blogging, they'll talk about it. Questions that have been on your mind forever about SEO and Facebook marketing will be answered. You'll learn new strategies for complex problems you're facing and you'll understand how to drive traffic to your blog to generate income.
Creative Blocks
If you've been in a creative block or feel like your blog isn't growing, conferences can help. They inspire you to release new creativity and develop new strategies that boost your blogging efforts. Many people talk about this conference high, where you come back to your work feeling rejuvenated and inspired.
Maybe you've been staring at an empty blog content spreadsheet for several months. Someone at the conference gives an outstanding session on how to build out your blogging schedule. When you return to work, you change your campaign and push out batches of fresh content.
That's just one example of the ways you could be inspired and learn innovative and alternative tactics to your problems. They'll also help you figure out where your blog is lacking luster and needs improvement on SEO.
When it comes to UnGagged, you'll get content that no one else receives. They don't allow recording of sessions, so your competitors won't be hearing this ultra-secret information.
Digital Trends
The UnGagged speakers are up-to-date on the latest digital marketing tactics from Facebook chatbots to SEO, to behind the scenes of digital operations. Even if they don't cover something in a session, you'll be able to chat with them to get advice about whatever challenge you're facing.
The UnGagged agenda shows the vast coverage of topics that provide optimal conversion rates, the creation of great blog content, fostering customer engagement and drive traffic to your website. You'll learn about the hottest new marketing tools and methods.
You get to pick what track you want to follow. These tracks include video marketing tips, optimization for page speed, black hat analytics, technical and local SEO for your blog, new GDPR rules, mobile strategies, and more.
Have Fun at UnGagged Digital Marketing Conference 2023 
Attending the UnGagged Digital Marketing Conference 2023 provides valuable information, but also provides entertainment and fun!
They give out free drinks while you enjoy the views and party with your newly found friends. Celebrate together after spending time learning.
If you're interested in learning more about how to make money from blogging, implement new SEO tactics, and the hottest marketing tips in the industry, start reading our tips today.
Quick Links: