Jitendra Vaswani
(aka Jitu)
That's My Name
NAME! We all are given one when we are born, but how many of us are able to make it?
Make a name for yourself that everyone would know one day. Make a name that would define you. Make a name that would inspire an entire crowd. Life is all about this, making a name. Carve something amazing and big out of your life!
I was born in India. I had a pretty pampered childhood, but life was not that easy. My father used to work in a bank and we saw him working hard day and night. I always wanted to go on school trips with my friends, but we were always short on money so I had to miss all those school trips.
I wasn't really the brightest kid during school. Goofy looking with big spectacles I never could fit in and make any friends. I always stayed inside my shell so needless to mention, NO GIRLFRIENDS!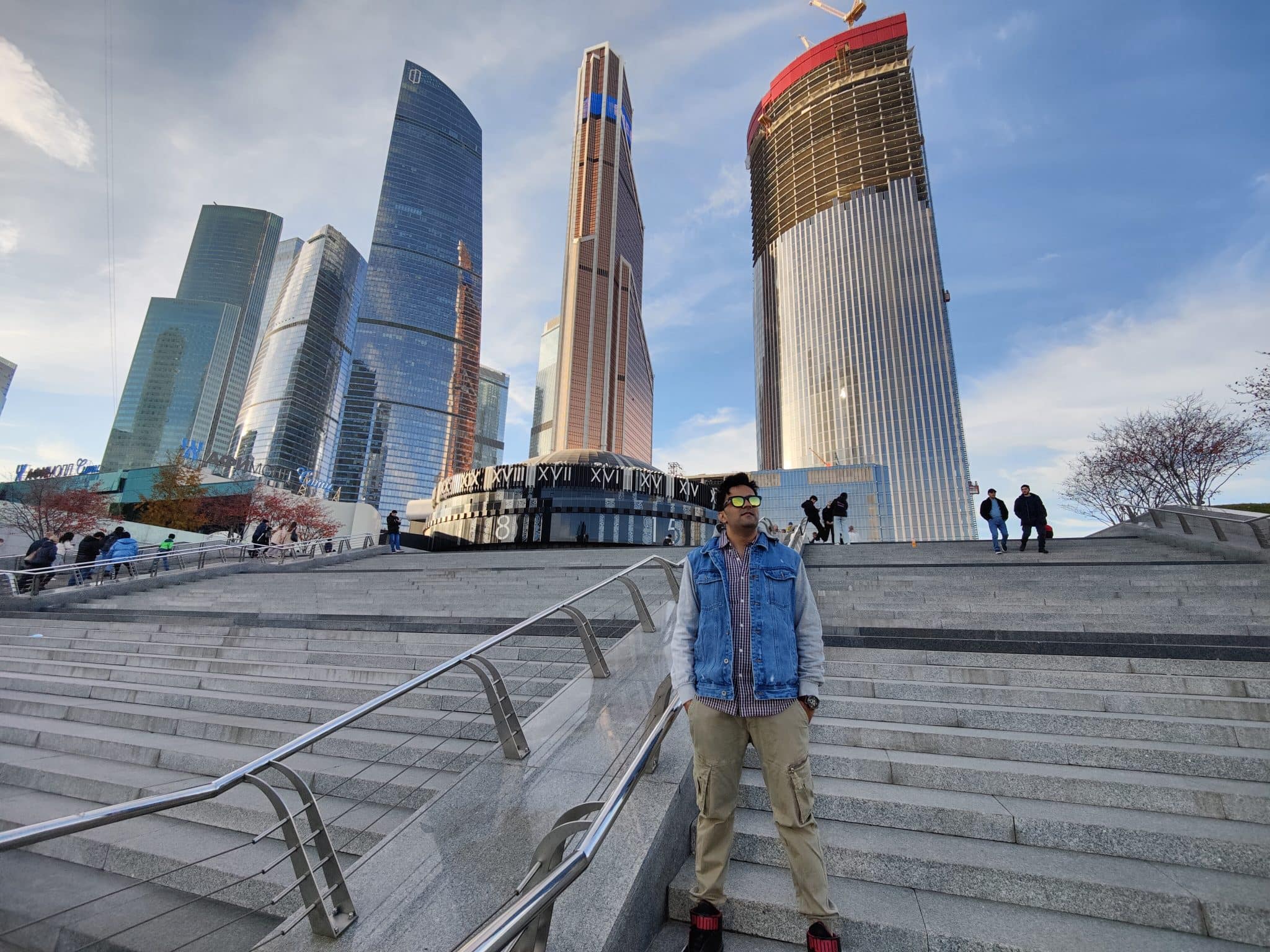 I was complete opposite of my brother who was very good in studies. I used to bunk my school as I was not fond of it. My friends used to taunt me that I won't be successful and will die doing some mediocre job with meagre salary.
I have often thought to myself "Is this what I was born for?' when I went though my share of bullying, left out of group activities by friends, having being looked down by my relatives and getting compared to other kid's academic performances. It was a nightmare for me to attend the parent-teacher meets in school and collect the annual report card.
I remember when I was like a "typical" teenager who hangs around the neighbourhood aimlessly with no regard for the future until the time came for me to realize and figure out what life I want to build ahead for myself.
Having realized my dream, life took a turn for better. From being aimless I went ahead to having focused goals, handling emails, cracking deals, giving live speeches and having video conferences in an office room.
After completing college, I got a job which paid me 6000 INR (100$ per month).
I grew up in a society where a person's success was judged based on their paycheck. As a result, my father used to give undue importance to the opinion society has about me and pressured me to continue doing this job.
Then at one point fate intervened, and I got introduced to the world of SEO which changed my life. SEO fascinated me and I decided to make career in this field which went against my family's wishes.
I had to leave my hometown for a second job which was not paying me good either. I managed to survive and began my journey in blogging. While I used to work in this job during the day, I used to do blog during the night.
I side hustled like crazy to achieve my dream which led me to distance my family for a while who were not happy and could not understand my career choice.
My next job paid me good salary, but I left it after a period of six months. And from here on, the entrepreneur was born.
There was a time when I had sleepless nights, burning the midnight oil on questions like
Will a time ever come when people will respect me?
How will I make money?
What should I do?
What will I do for the rest of my life now?
Who am I now? Where am I?
Where will I be 10 years from now?
Fast Forward a Decade and

Today I am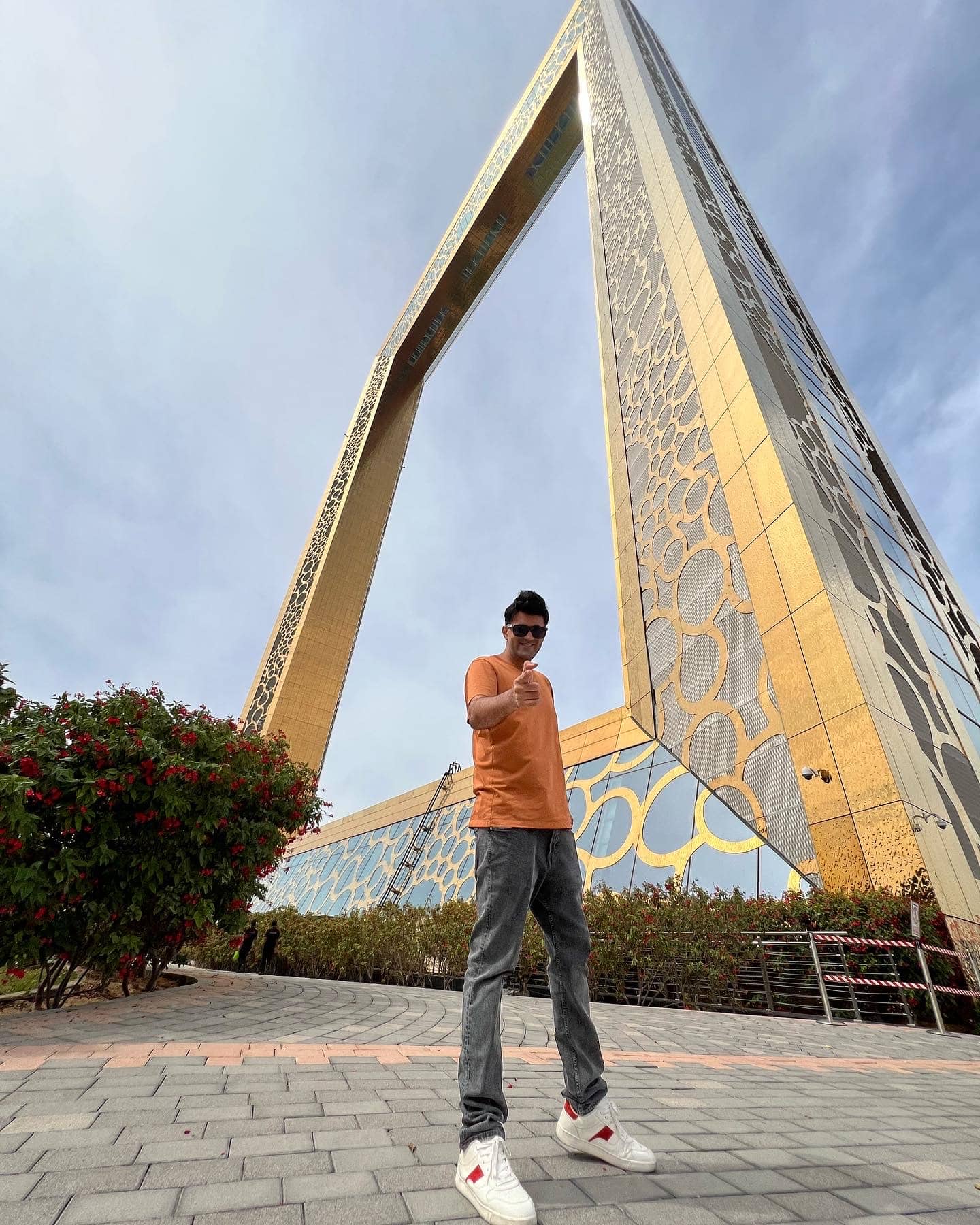 Once aimless about life, today I have more than of 8 years experience in SEO & Digital Marketing field.
I possess strong knowledge of Internet Marketing terms like Social Media Optimisation (SMO), Search Engine Optimisation (SEO), Blogging, Local Search Optimisation, Mobile SEO, E-commerce SEO & WordPress.
I am also Digital Marketing SEO Consultant currently based in Thailand who works with various startups to increase their social media and organic presence in terms of SEO & content marketing.
Life seems pretty decent, but it all came at a cost. The cost was some undying hunger to prove myself and making it large. Today, I have proved every hater wrong and now everyone looks up to me as an inspiration.
It wasn't easy and it was definitely not a stroll through the park.
And trust me, I'm not done yet!
I Have Been
Featured In