UpGrad recently launched a digital marketing program. UpGrad is a company co-founded by Ronnie Screwvala, an entrepreneur who built UTV Movies and sold to Disney. He is also an investor in some of the most promising companies in India.
Read my UpGrad Digital Marketing Program Review Below:
UpGrad Digital Marketing Program Review 2023: (Is It Worth?)
I recently received many requests to write a review upon UpGrad's Digital Marketing Certification Program. I thought it would be a good idea to share my thoughts and some detail aspects of this program.
From my point of view, UpGrad differs in its focus on providing holistic marketing knowledge rather than on certain aspects of digital marketing.
Over the years, I've met many digital marketers, most of whom only know how to "work" on one or two channels. Some know how to do marketing on Google, others know how to optimize the ranking of search queries on one website, others write a large copy for ads, but few can link marketing with the goals of the company. Businesses need someone who understands marketing as a whole and not just part of the puzzle.
It is true that digital marketers often manage only 1 to 2 channels in the early years of the race. But switch to a Digital Marketing Director or Vice President. Digital marketing and in-depth knowledge of digital channels and platforms are extremely important.
Use My Discount Coupon To Get Off Upto
INR 7500 on Any Programs of Upgrad

: P4QIPk to Get Discount (UpGrad.com Discount Coupon )
What Is UpGrad And Why To Choose UpGrad?
UpGrad is one of the largest online companies in India that has worked to fill the skill gap that often exists among academic graduates and the needs of the industry. It provides the opportunity to advance the career path through rigorous online programs with personalized support, developed in collaboration with the best teachers and professionals in the industry.
UpGrad has provided waves by training dozens of young professionals with the exact experience they need to advance in their respective careers.
Some of the aspects that distinguish UpGrad's offer from other providers are (UpGrad Review)
1. Compact Program
Not only does this program cover all major channels, but it also provides a strong foundation for branding and marketing. At the end of the program, a student can develop a digital marketing strategy based on the business problem.
2. Best Instructors In The Business
UpGrad has created an incredible education of faculty members. These include HCL Marketing Manager, Microsoft Asia Pacific Digital Marketing Manager, former Global Digital Marketing Manager of Infosys and InMobi, global digital marketing consultants who have conquered the world, and many more. I think they will continue to add teachers to this level of quality as their program expands to include more members.
3. The Case Study Based On The Approach
Different types of companies do their digital marketing in different ways, as their business goals are different, their budget limits differently, and so on. UpGrad's digital marketing program includes more than 17 case studies developed with some of the largest digital brands. These case studies put students in the positions of leading digital marketers.
In a case study, I would define the social media strategy for Grofers. In another case study with Disney, I would define the strategy for launching the "jungle book" in India.
4. Live Campaign Project
This is the most exciting aspect of the program. UpGrad provides real money to start live campaigns for its students. So, let's say that when you study image ads, you're able to show real ads through Google Adwords and are regularly advised by your internal mentoring team. UpGrad has tie-ups with some of the giant e-commerce and software companies, so you get live projects to work on with real-time tweakings like. Like SEO projects for big companies, PPC campaigns and so on.
5. Occupational Orientation
For people who are looking for a job in digital marketing, UpGrad offers professional support. This includes making an excellent CV by conducting sham interviews to help students find employment with their industrial partners. For entrepreneurs/businesspeople, they review their marketing strategy and help them develop an effective digital marketing roadmap for their business.
6. A process Of Awarding A Title
This program is certified by the IAMAI (Internet and Mobile Marketing Association), which works with leading brands and digital agencies to develop the digital marketing ecosystem in India. In addition, this program provides enough depth to eliminate most Facebook and Google certifications.
7. Pricing Of The Course
The UpGrad program fee is INR 60,000 (plus applicable taxes). The price is higher than most other providers in the market. However, I think that the price is justified by the quality of this program. In the end, through practice and experience, you can always become a digital marketing expert.
Upgrad.com Have 15 Featured Programs For You
PG Diploma in Data Science | 11 months
Become a Data Scientist and learn how Uber bridges its supply-demand gap and lots more
Why Choose UpGrad Data Science?
One of the top-rated courses from UpGrad, which attracts young people, is the Data Science course. It is obvious that data can leverage the immense potential of businesses. In fact, the Harvard Business Review has named the work as one of the most lucrative IT experts of the 21st century. In a market where decision-making is improving with quantifiable, data-driven testing, Analytics is one of the fastest-growing sectors in the industry.
Springboard also provides reliable and affordable Data Science courses along with certification. You can read the complete Springboard review here.
Growth to reach $ 130.1 billion in 2016 According to Forbes, $ 203 billion was generated in 2020, with an annual growth rate of 11.7%. Interestingly, there is likely to be a gap between 2,000,000 data analysts in India by 2020. To meet this requirement, the UpGrad Data Analysis Course has been developed Designed for: Help students understand how to use custom data and greatly benefit the company they work with.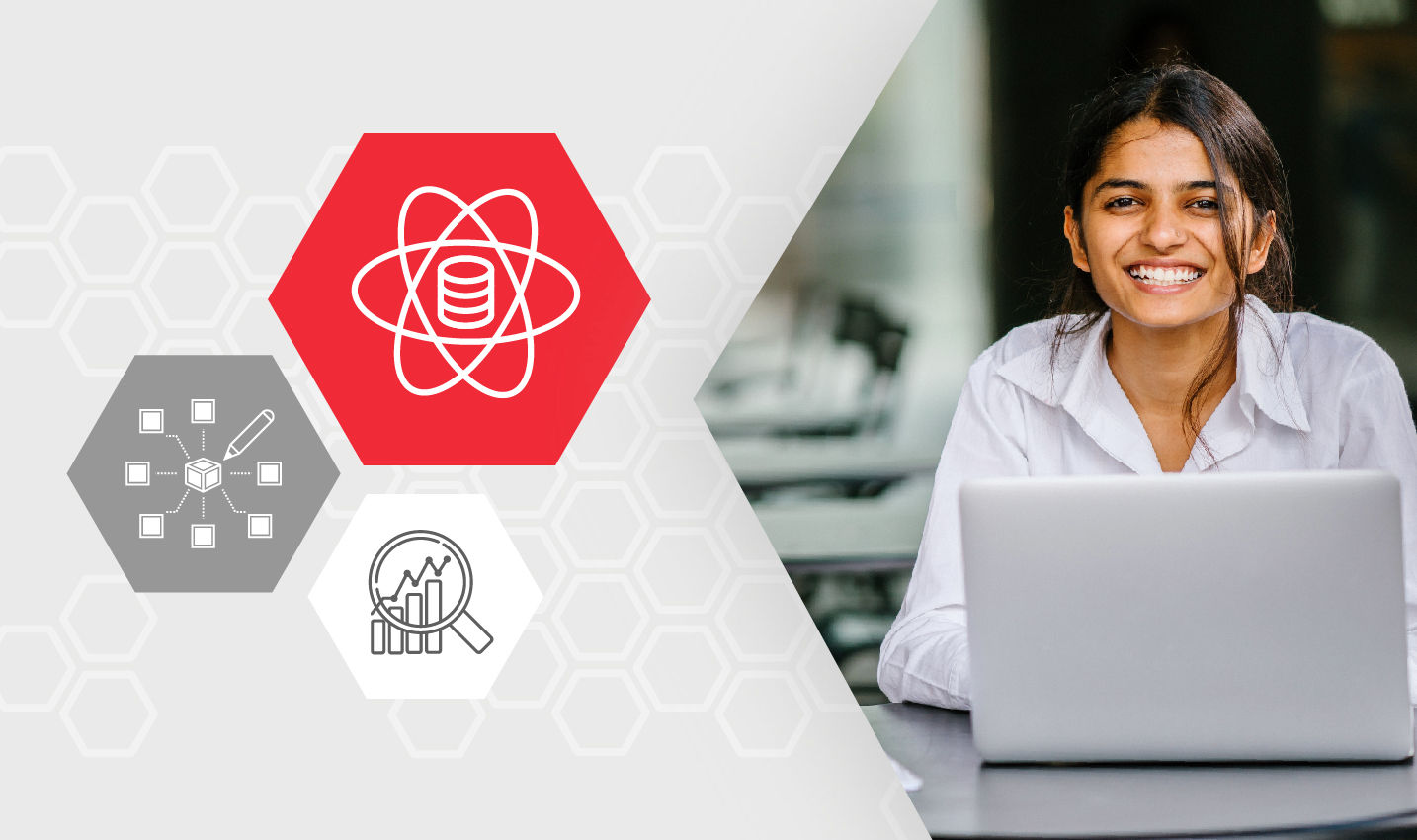 A collaborative effort with IIIT-B, UpGrad's PG Data Science program, has enabled more than 200 students to access jobs in data science, including companies such as Adobe, Dell, and Microsoft.
To keep the course exciting and challenging, the program is extremely selective and only supports 10% of the applications received. The UpGrad student group consists of executives from leading companies such as TCS and Wipro, HP software developers, Cognizant, Sonata, and Amazon Consultants, Flipkart, and Philips.
The UpGrad Data Science program is seeing an increase in the number of non-IT registrations. 20% of their current student group are not computer teachers and expect this figure to increase by 25% in the quarter. This is incredible news as people begin to understand the untapped potential of data and enrich their careers by learning what can help them improve their careers.
How Data Science Makes Employees More Relevant
In many companies that have influenced data management, there is a lack of talent. As good data analysts can help these companies take high risks, technical and non-technical employees are encouraged to learn the basics of data collection and analysis.
This allows companies to stay ahead and improve the relevance of employees in the organization as the employee contributes to the decision-making process. This need for predictive analytics has led to companies recruiting talented data for large payment packages.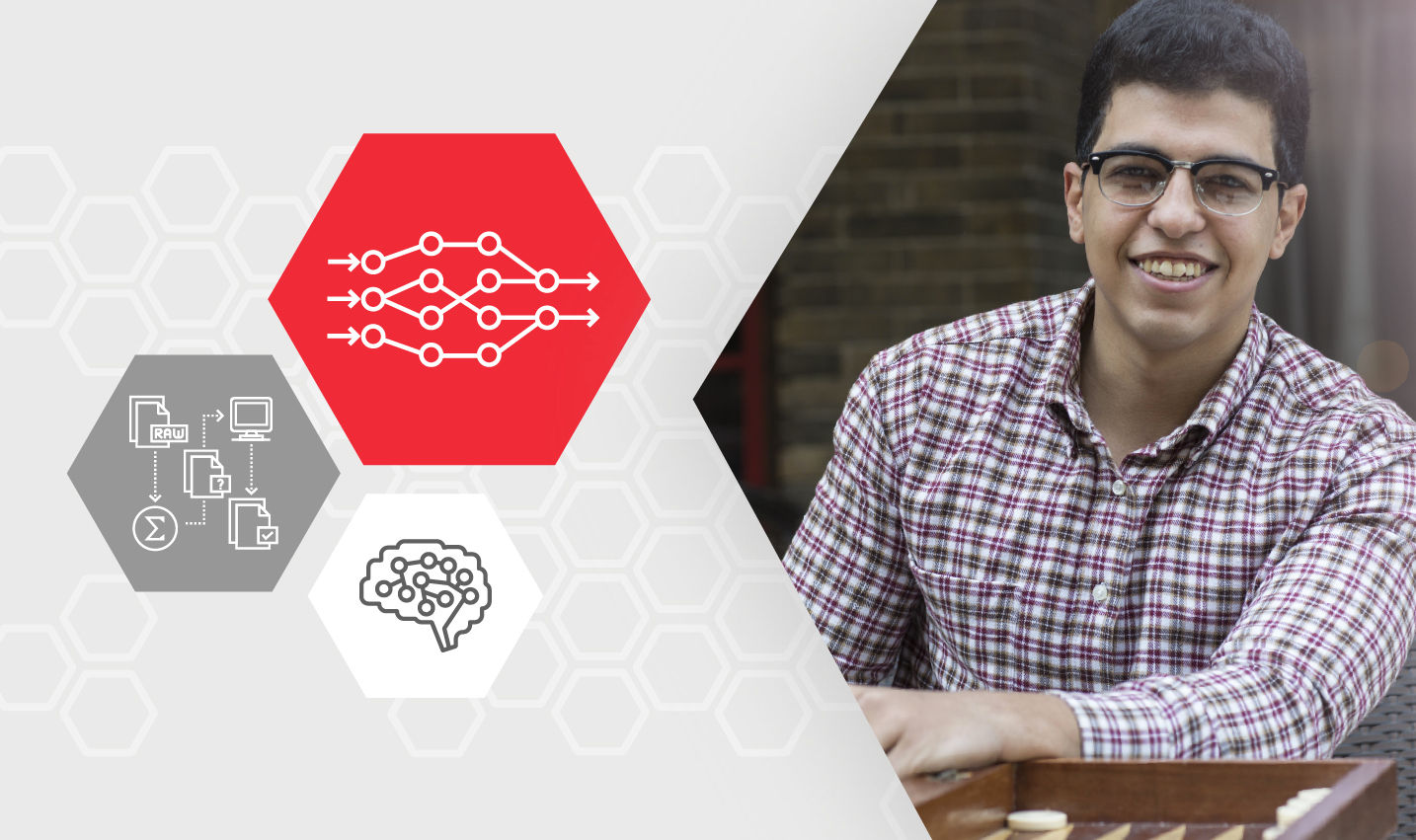 Moulik Srivastava, who has witnessed this request, agrees and declares that UpGrad has made it intelligent in terms of data and has open access to the management of large data. According to him, "The data science program with UpGrad has been utterly fantastic, and the lessons and programs offered are by the industry veterans, basecamps, and student mentors make the program extremely attractive.
According to him, the program is versed with rich content and comprehensive approach for data science. If you want to improve your career as a data researcher like many students, read the list of UpGrad PG courses in Data Science and get the most out of your true potential.
PG Diploma in Machine Learning and AI | 11 months
Become a Machine Learning Engineer and learn how to build a news recommendation engine and lots more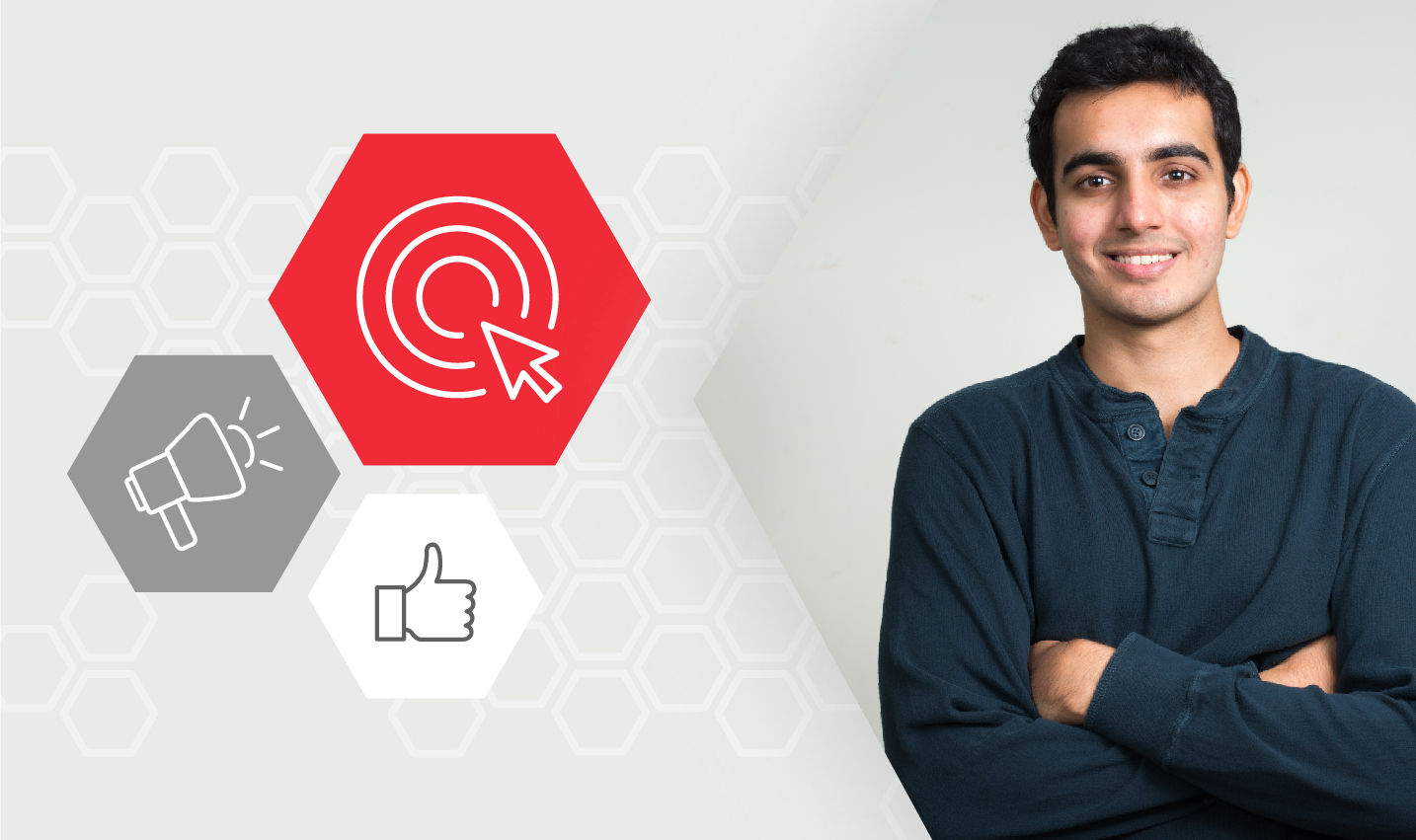 PG Certification in Digital Marketing and Communication | 6.5 months
Become a Digital Marketing expert by specializing in Social Media, Content Marketing & Branding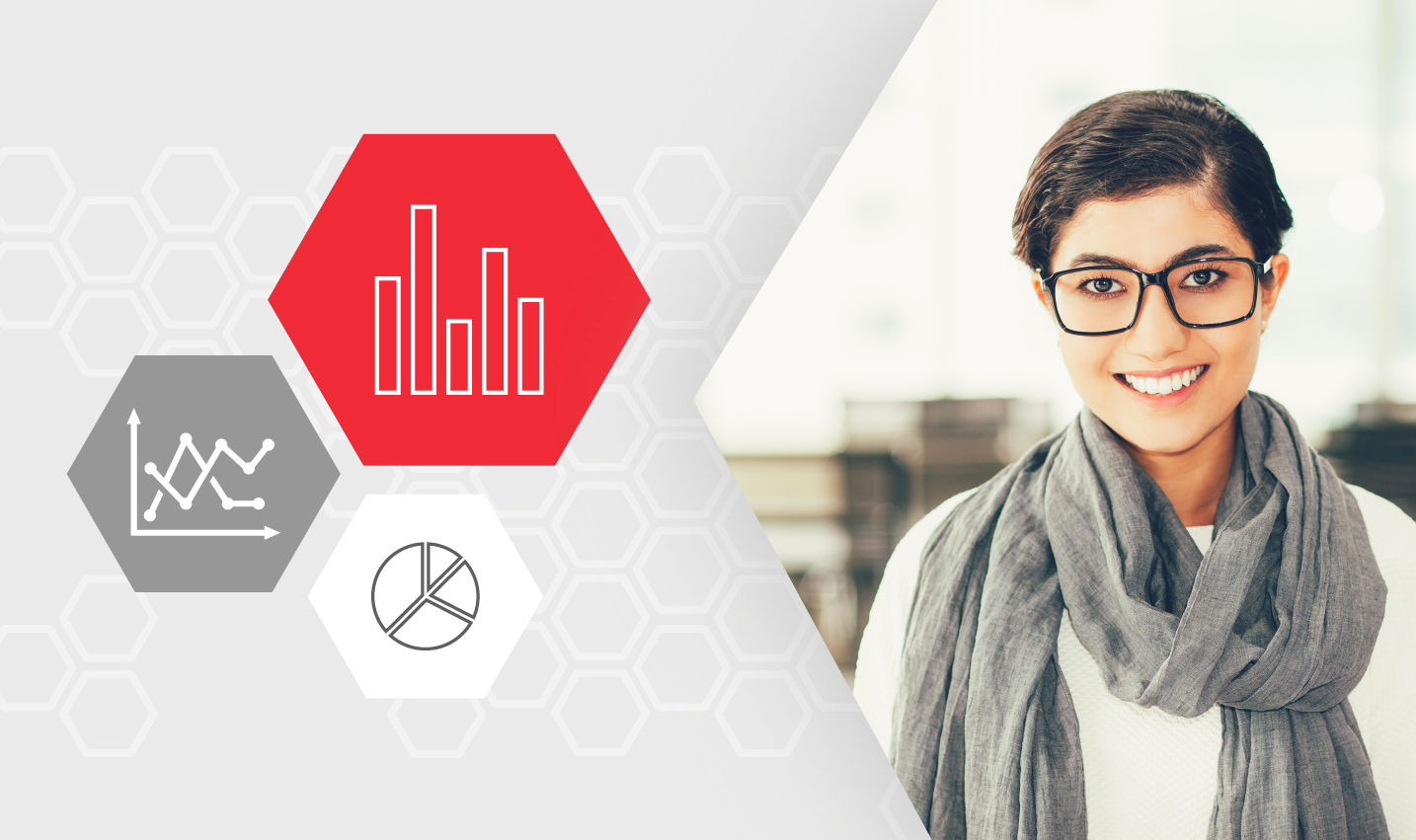 Business Analytics Certification Program | 3 months
Advance your career with a Business Analytics certification & learn how to use analytics to make better business decisions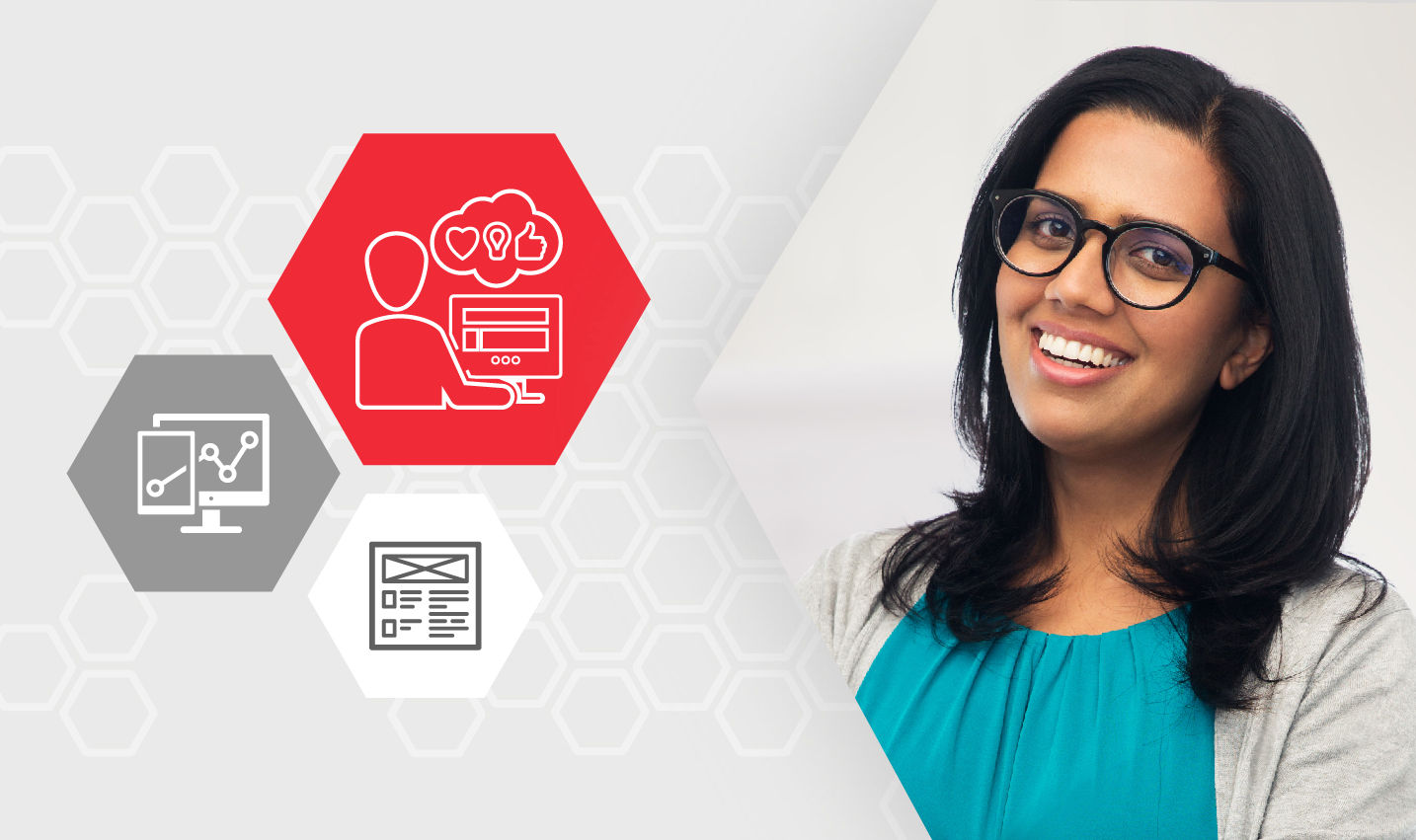 Product Management Certificate Program | 5 months
Become a Product Manager and learn how to define product roadmaps, create Minimum Viable Products and lots more
PG Certification in Data Science | 6 months
Become a Data Analyst by learning how Gramener identifies credit defaulters, Geelay Auto predicts car prices and lots more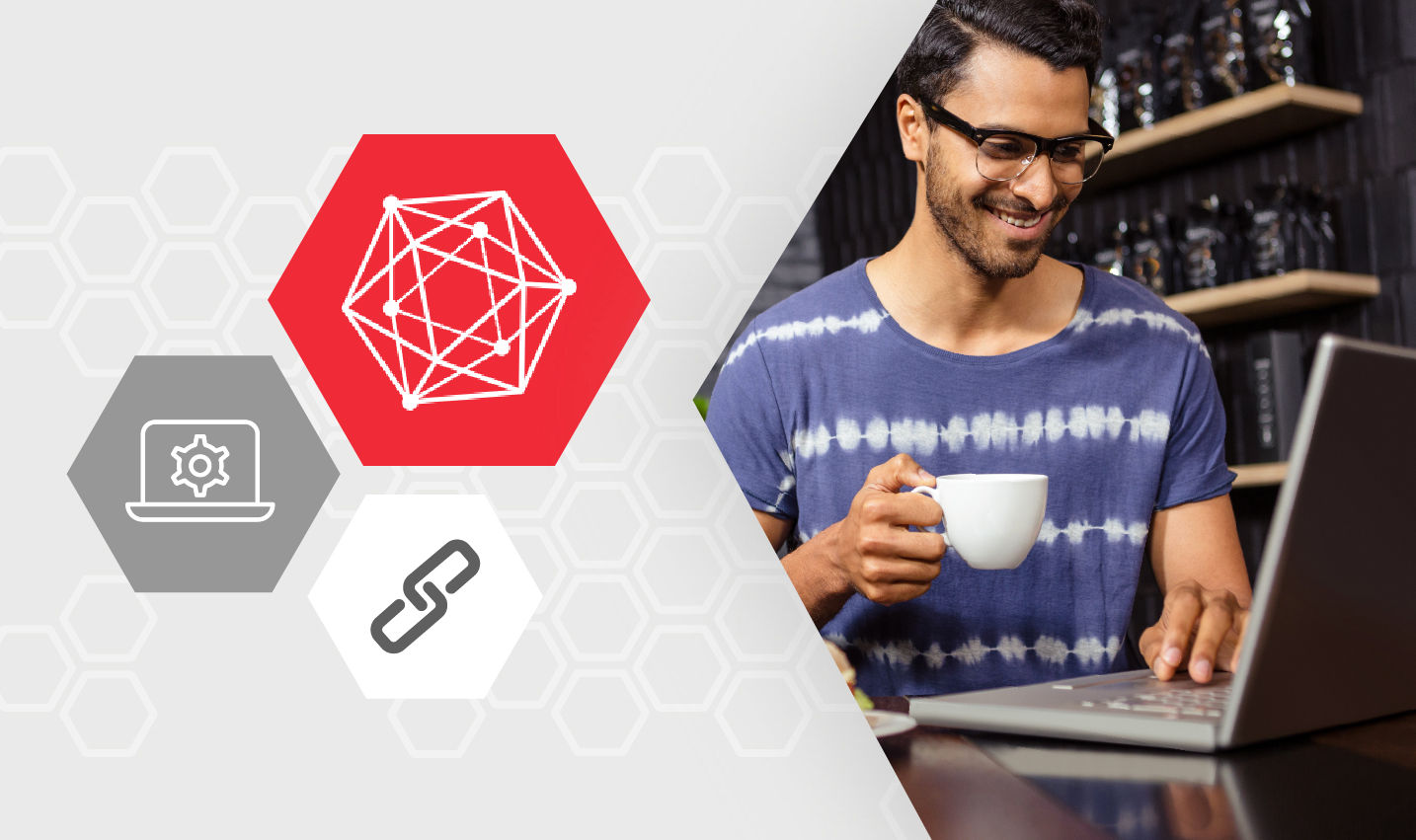 PG Diploma in Software Development – Blockchain Specialisation | 11 months
Become a Blockchain Developer by learning to code from scratch and creating smart contracts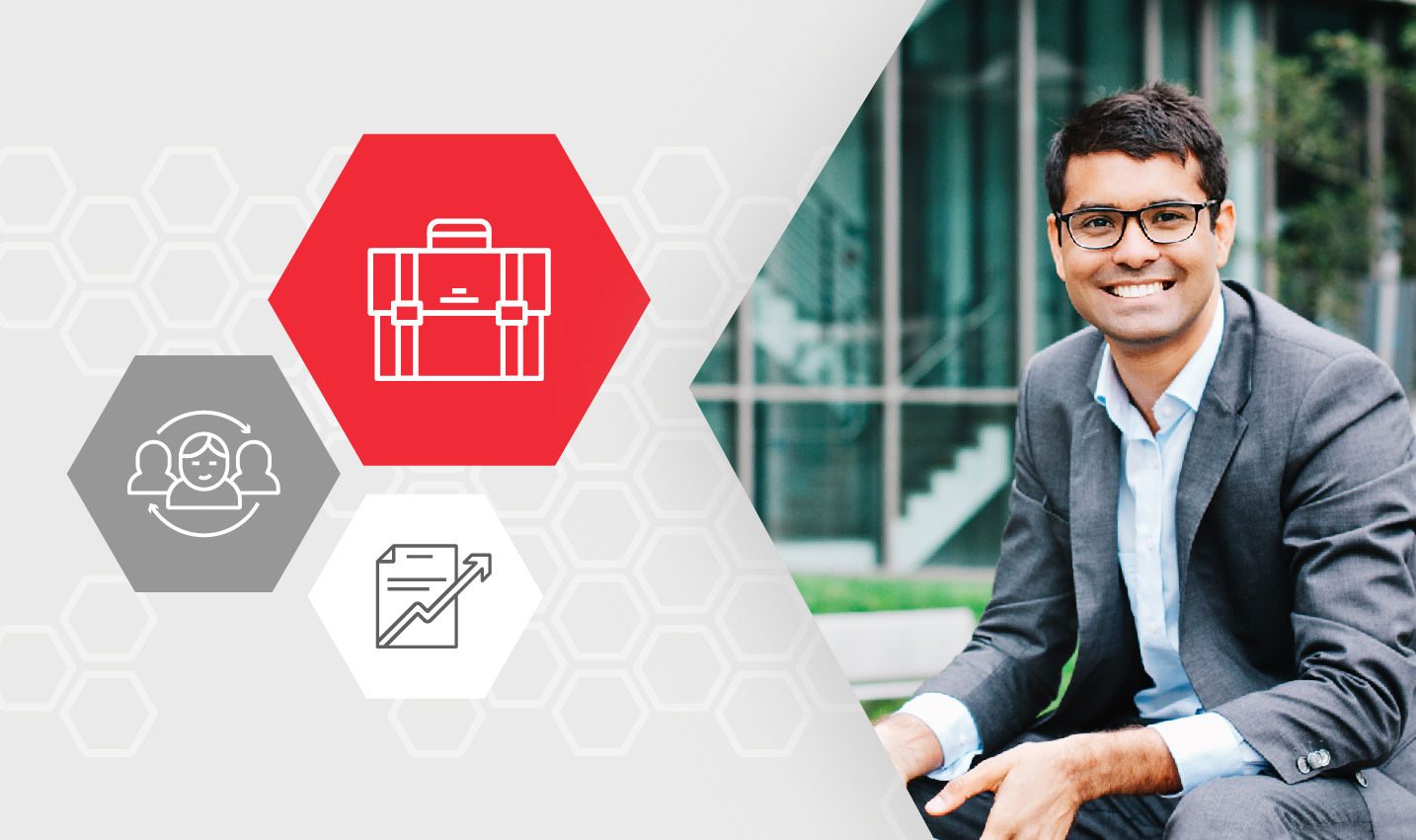 Entrepreneurship Certificate Program | 3 months
Become an Entrepreneur by learning from Ronnie Screwvala and bag a seed funding to kickstart your idea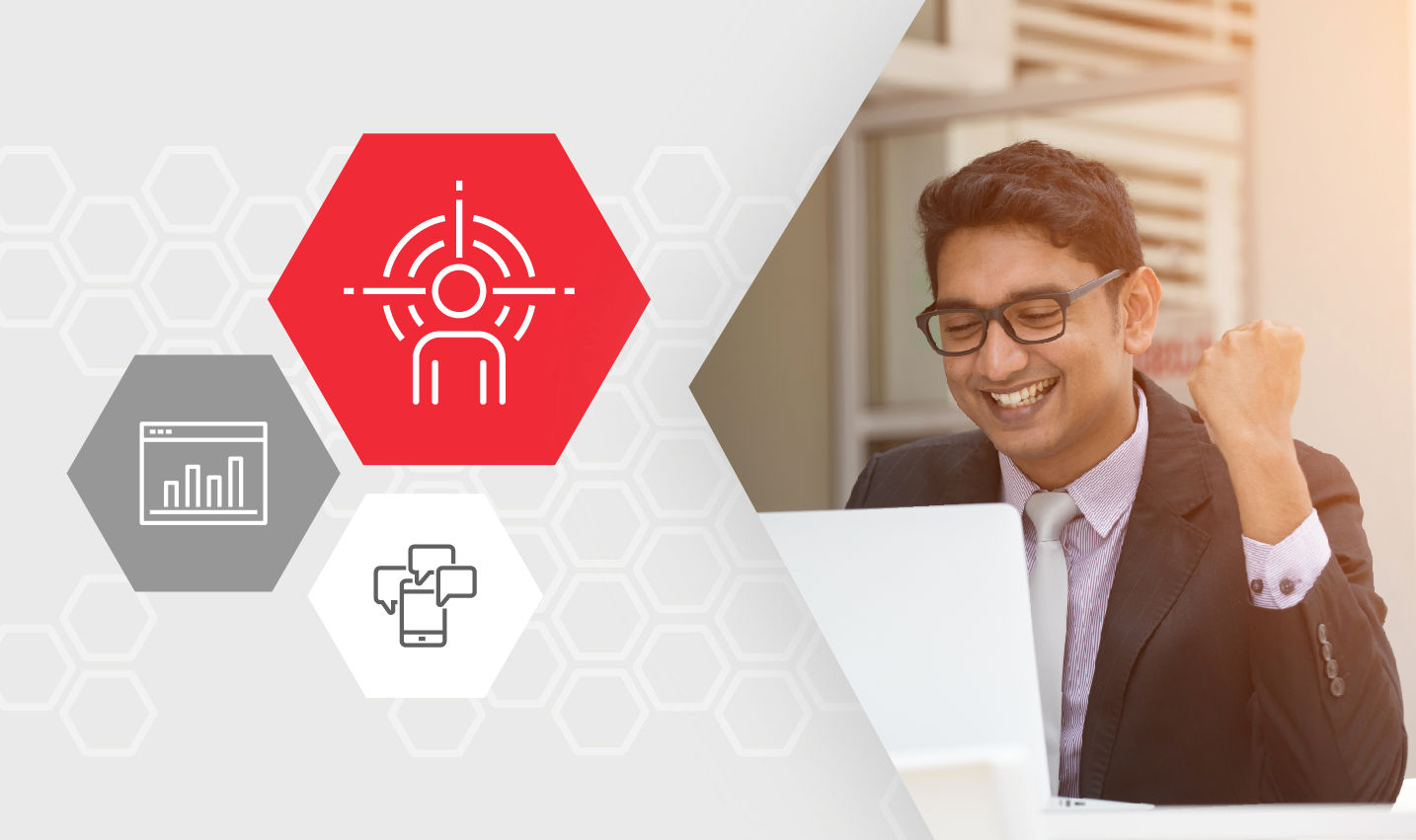 Executive Program in Strategic Digital Marketing | 4 months
Become a Digital Marketing Leader and learn how HP Enterprise uses social media to drive brand recall and lots more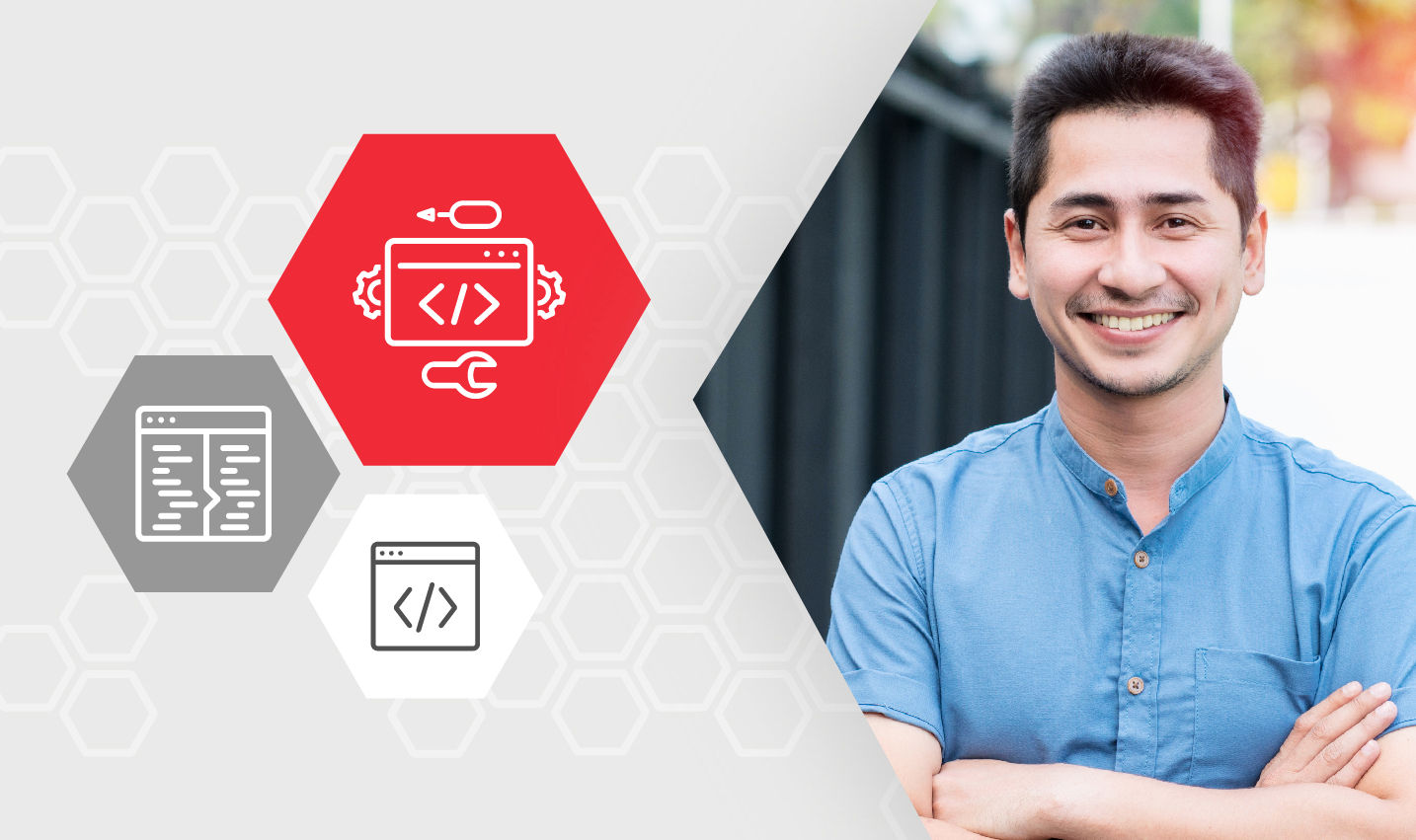 PG Diploma in Software Development | 11 months
Become a Software Developer and learn how to build intelligent Chatbots, Fintech Wallets and lots more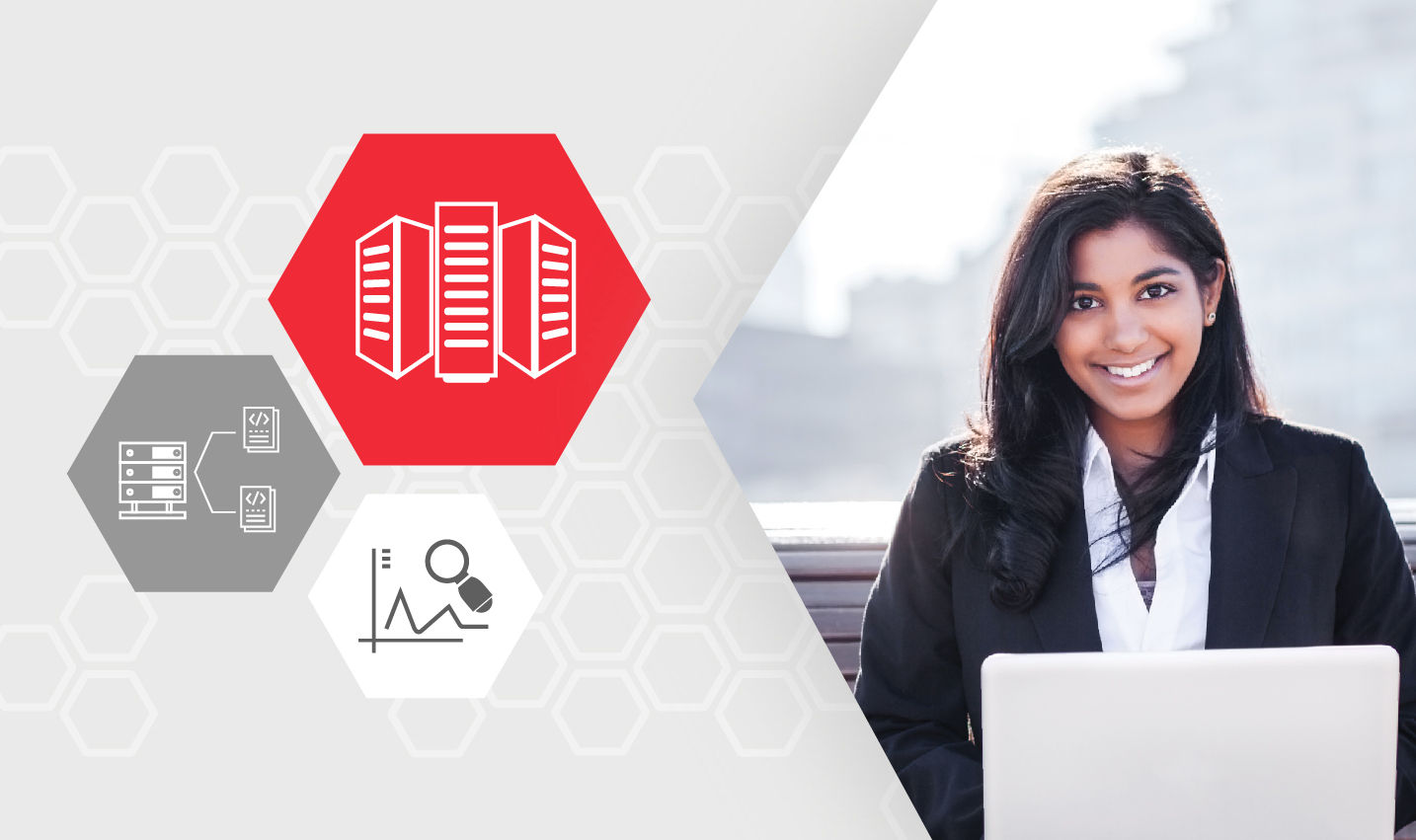 PG Program in Big Data Engineering | 11 months
Become a Big Data Engineer and learn how Facebook's newsfeed personalizes suggestions and lots more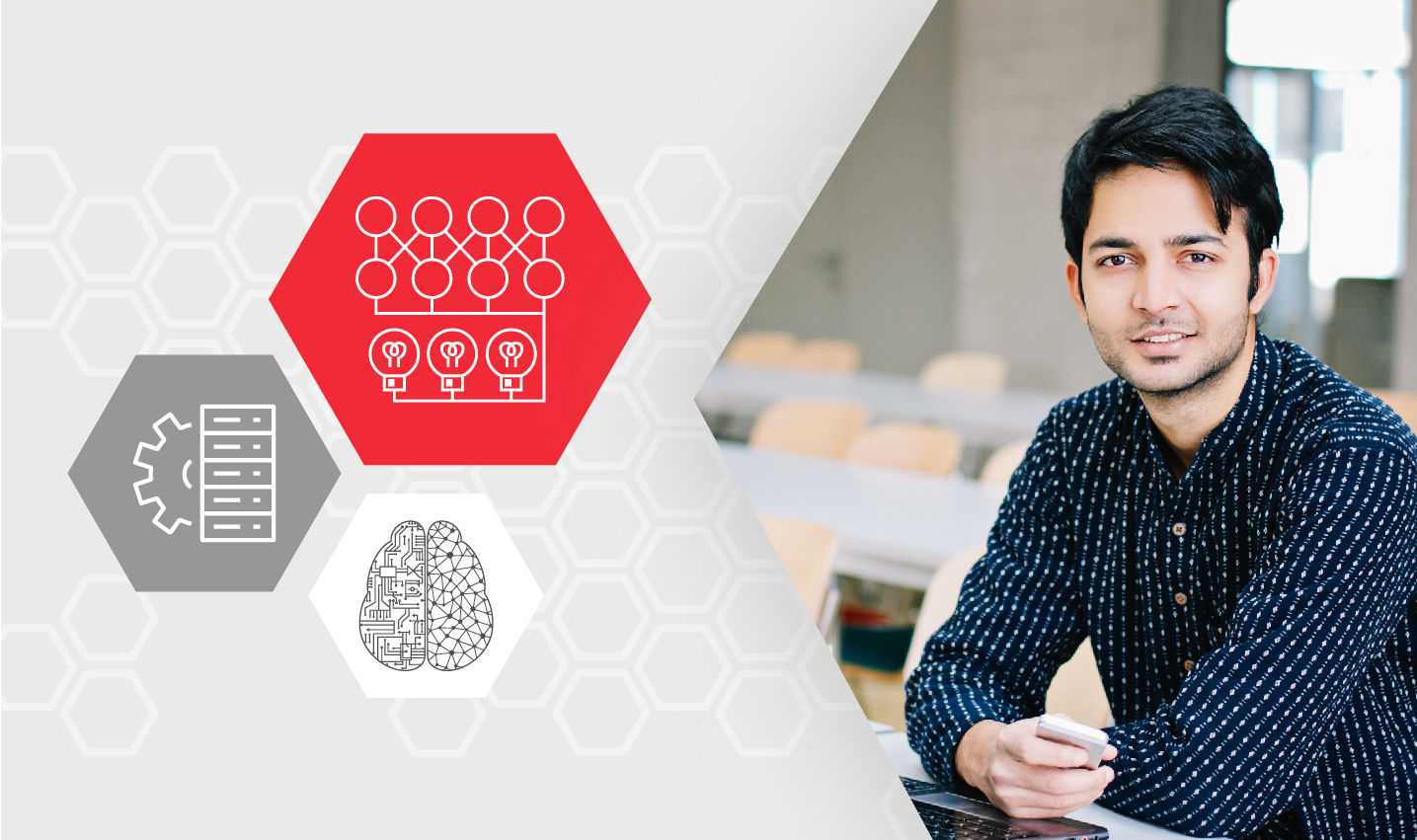 PG Certification in Machine Learning and Deep Learning | 6 months
Become an ML Engineer by learning how to diagnose illnesses, predict customer churn across telecom providers and lots more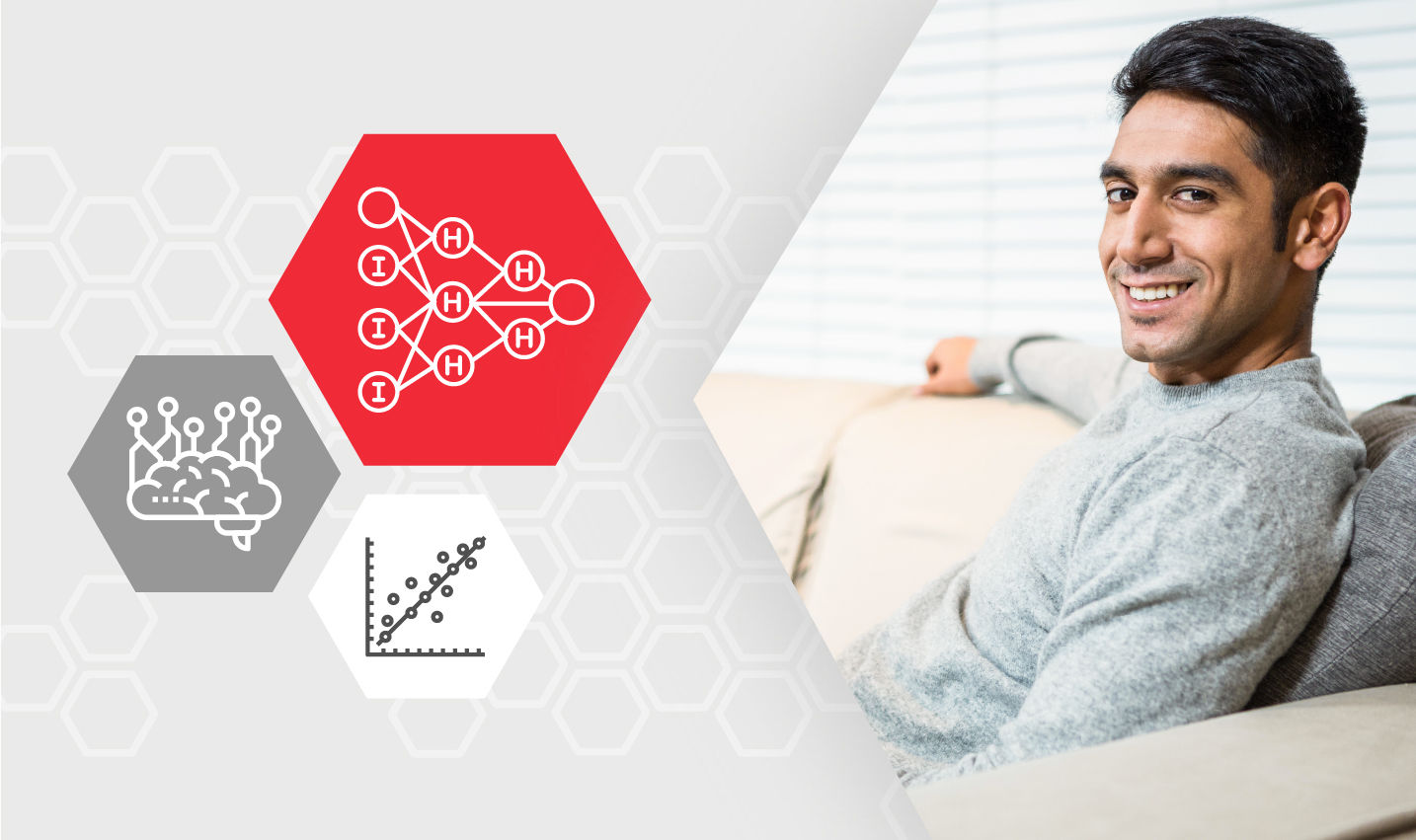 PG Certification in Machine Learning and NLP | 6 months
Become an ML Engineer by learning how to build a chatbot, a news recommendation engine and lots more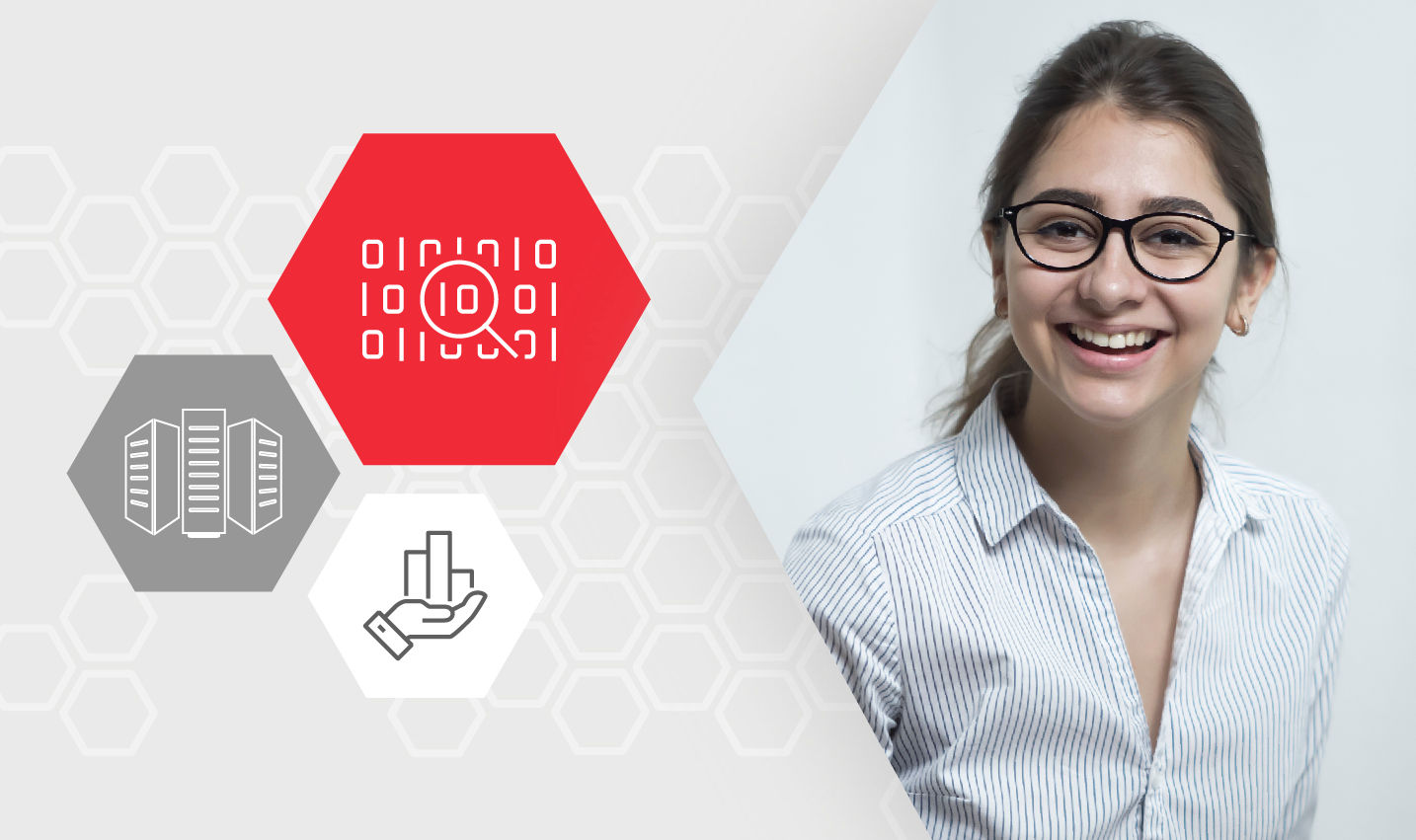 PG Certification in Big Data and Analytics | 7 months
Accelerate your career growth with a certification in Big Data & Analytics by ingesting, processing and analyzing data on the cloud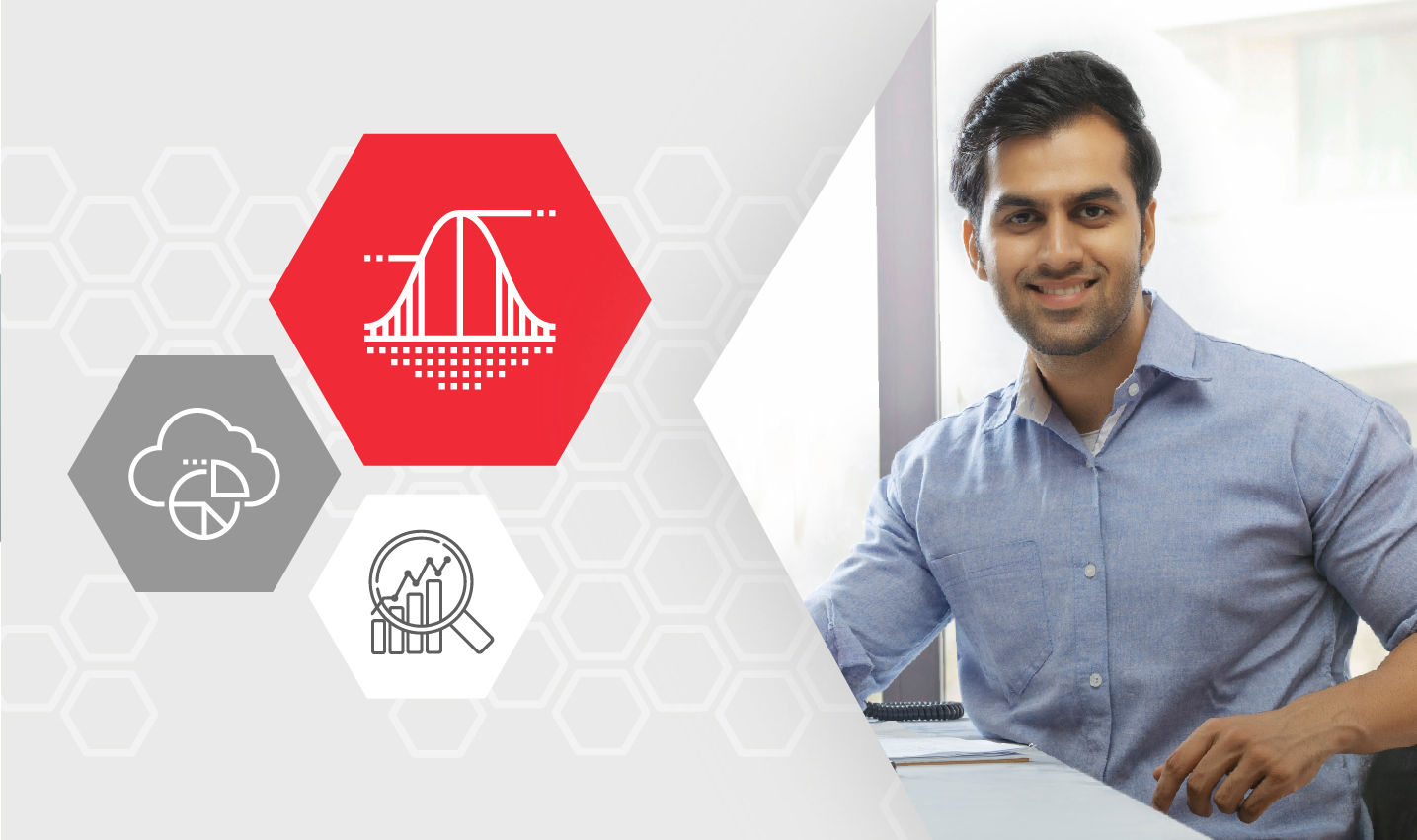 Master's Program in Data Science | 18 months
Pursue an integrated Master's Program in Data Science from IIIT-B and LJMU
Pros & Cons of Upgrad Reviews
UpGrad's Advantages:
One of the program's biggest strengths is the IIIT-B (which has great capabilities), which provides credibility.
UpGrad offers a PG IIIT-B diploma instead of administrative institutions and learning centers issuing a certificate.
The rate of Rs 2 lakh is comparable to that of training centers or business institutes.
UpGrad offers professional support that most learning centers do not offer.
UpGrad has its own discussion forum, encouraging students to dialogue and discuss their doubts and difficulties. In addition, UpGrad holds an offline meeting every month in Delhi, Bangalore, and Mumbai, where an industry speaker and faculty member are present.
After all, the program is an excellent combination of academic and industrial experience.
Upgrad's Disadvantage:
It is a new participant in the ED-Tech ecosystem (UpGrad was founded in 2015), so other startups already have the first advantage.
The first batch is still in progress and we can not comment on any investment prospects
Use My UpGrad Coupon To Get: P4QIPk to Get Discount (UpGrad.com Discount Coupon )
UpGrad Testimonials : UpGrad Students Review

Some Facebook Videos From UpGrad
Content is King and Queen. Tag your favourite content creators!#KaamKiDegree #LifeLongLearning | @abhiandniyu pic.twitter.com/Xa0FhaYs3R

— upGrad (@upGrad_edu) March 10, 2021
No coding skills? No problem.

Explore Data Science for Business Decision Making by @IIMKozhikode. This new Program in #DataScience is designed for Managers and Working Professionals to help make the right business decisions.

Know more: https://t.co/rVhJ2ZTkJa#KaamKiDegree pic.twitter.com/qSoTGSjcDM

— upGrad (@upGrad_edu) March 10, 2021
Quick Links:
UpGrad Reviews FAQs 
⚡️Are upGrad courses good?
UpGrad courses are for working professional, UpGrad courses are quite structured and courses certification from IIIT Bangalore helps one in the career, they have different course depending on work experience, the course which will help to a 2-year work experience individual will not be suitable for 12+ year experience.
💥Is upGrad degree valid?
UpGrad offers PG Diploma's and some amount of edge, UpGrad degree is not recognized, also one will not go to UpGrad to a degree like a Ph.D. or MSc in specialization like big data and even to get a specialization done from UpGrad one needs to spend additional money to get an MSc degree from an accredited university but UpGrad is not the bad option to go for.
✅Does upGrad help in placements?
yes, UpGrad do brings Placement Opportunities and also to the Job-seekers looking for for for the First-time, there are big numbers of learners who had been placed so far.
Conclusion: UpGrad Digital Marketing Program Review 2023: Is It UpGrad Worth Investing Money?
When I started my career in 2012, there was no lesson and I had never attended classes. But it took me 7 years to be where I am today. If you can pay the fees and do not have the time and patience, UpGrad's digital marketing program will definitely accelerate your learning through hands-on experience.
It has a pool of expert digital marketers from all around the globe that had/working with top companies of the world. Let me know your experience with UpGrad in the comments section below and which course offered by UpGrad you liked the most.