If you are newbie and want to get started in affiliate marketing, then I have some great news for you, STM Forum, hell yeah it is one of the best affiliate marketing forum backed by super affiliates like Ian Fernando, Loz Green and many more top notch marketer.
Check out my honest STM Forum Review in detail.
Affiliate marketing is taking the digital marketing to absolute new levels today. It has indeed become that vital part of online marketing without which an internet marketer cannot survive strongly. But for getting success in the relevant field, one needs a platform that is reliable, strong and offers all kinds of resources.
Me With Loz Green Man Behind STM FORUM
😍
STM is one such gateway that offers all that your need to establish you affiliate marketing business. Now I am going to discuss STM Forum Review  With STM Forum Discount Coupon $30 Off for first month 2021.
So I will be telling you why I join STM Forum and how I am using it for my business. How STM Forum can help you in scaling your business. I am personally using STM Forum from my 3 yrs for my team who is doing Facebook ads affiliate.
STM Forum Review 2021 [Case Study]
STM FORUM Review ✅ Is IT No. 1 Affiliate Forum ?? TRUTH
Who all can take advantage of STM?
The access to STM is not only for professionals or newbies, but for everyone out there who needs networking to grow the business and answers to all the crucial queries related to affiliate marketing. STM has now become an authoritative source for all kind of quality information and networking hub for affiliate marketers.
🤗 7-8 Figure Super Affiliate's Will Help You To Earn $XX,XXX 🤗
[Case Study] Follow David Atias to $800,000 Revenue in 42 Days – 1 Campaign – 97% ROI]
Are you ready to copy-paste his entire campaign?
Grab this right here ➡️➡️ stmforum.com : 
STM Discount Coupon 2021  $30 Off
Advent of STM
This overwhelming platform came into existence in January 2011. It was established with the objective of providing quality info, case reports, and compendiums on a variety of subjects. STM also acts as a central networking hub for industry experts. But slowly and gradually after 7 years, STM became the influential council on affiliate marketing, and their scope continues to grow.
Now they offer higher learning, host seminars, and local networking events, and are taking initial steps to provide every affiliate marketer with the best solution.
I have personally been a part of STM events and their Affiliate World Asia Conferences across the world. They have been doing beautiful conferences with top notch affiliate marketers and they know how to give value to people in Affiliate Marketing Forum.
What STM offers for you and me?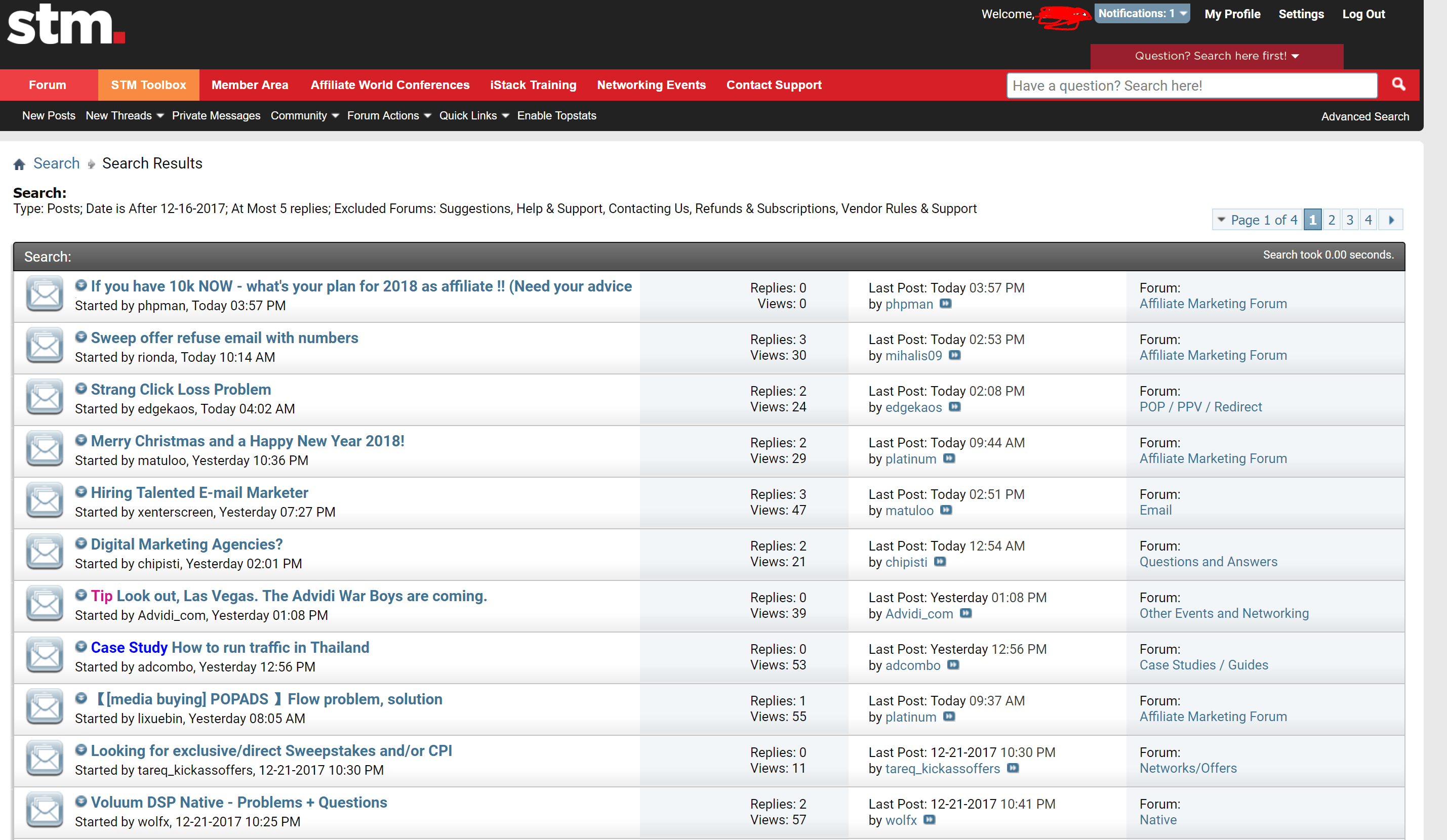 STM is a well-conversant, and one of the leading online community for affiliate marketers providing all that given below:
They keep on adding new and latest content, guides and tips for affiliate marketers, and foster an environment where other experts from the same field can share their experience.
From an advanced forum, STM has evolved to be the industry hub for all internet marketers. Its varied community of people includes:
Affiliate marketers of all expertise
Traffic source and network representatives
Affiliate network leaders
Affiliate legal representative and tax advisors
Tracking specialists and purveyors
All-around knowledgeable business authorities
Global Meetups
STM organises free meetups for all members across the world thus providing an excellent opportunity to meet and expand individual reach in affiliate marketing world.
What's inside for us? STM Features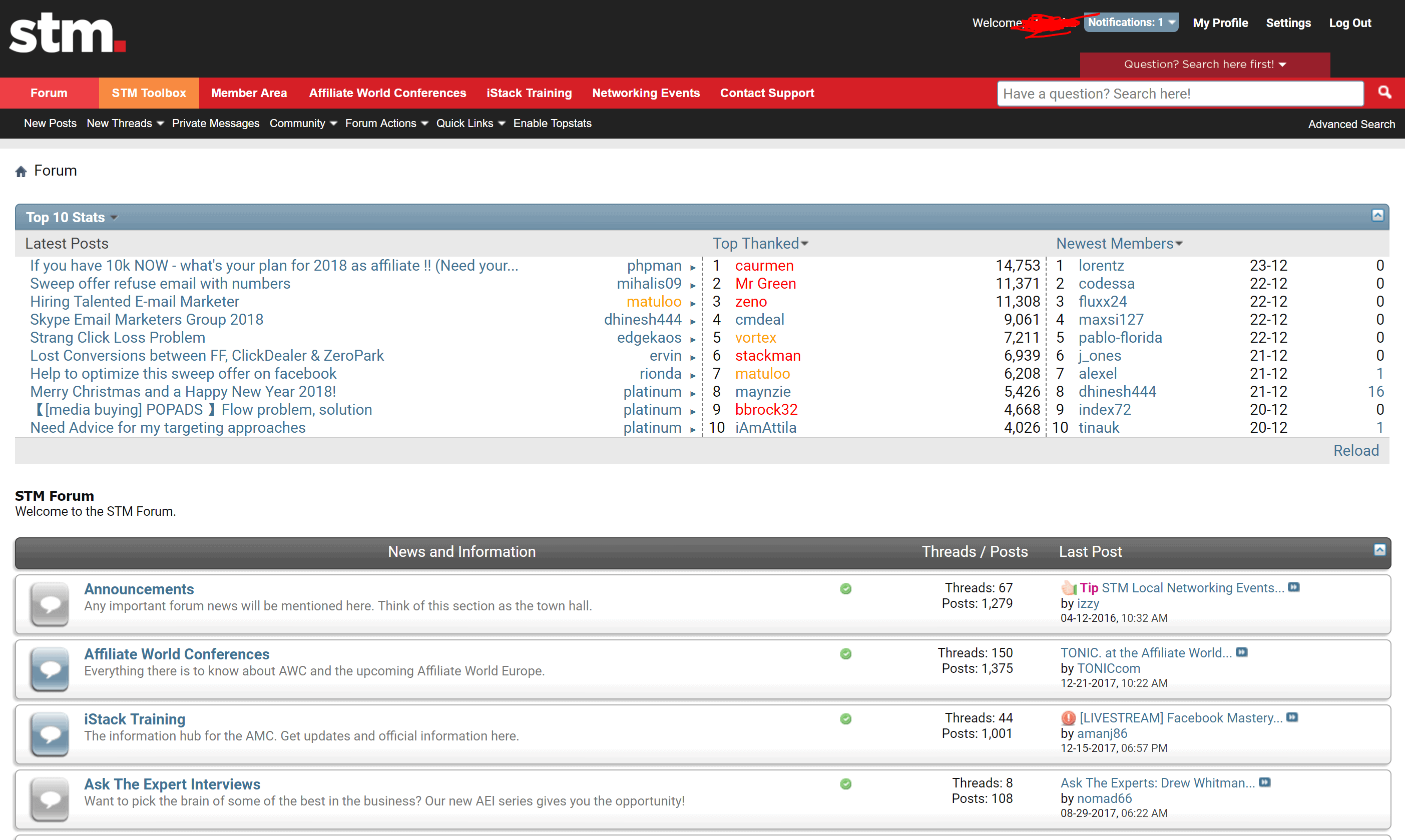 Whether you are an industry veteran or a proletarian, STM has something for us all. One can get the chance to:
Join the group of like-minded people from the same field
Face-to-face Connection with marketers
Access to Case studies and various campaigns on various traffic sources
Guides, feedbacks, support and technical help whenever needed
Information on outsourcing and techniques to manage it
Advice on balancing professional and personal life
Tips on managing money-taxes, investments, and banking
Private insider story of industry experts
Other than this you will get hands-on:
Lots of tools for various promotions
Competitive information collection
STM social networking events
Special stackscripts
Offers for new associates
Exclusive FUnnelFlux partnership
Endorsements from traffic sources
STM video university
Why pay for STM when free forums are easily accessible?
Show your stats and setup of your campaign and receive detailed feedback and guidance from our super affiliate moderators and other members of the STM. Organize your thoughts, systematize your approach, and at the same time help others. Win-win.
If you are a complete beginner, we strongly advise you to start your own follow-up as soon as you join. It's the fastest way of learning and making profits. You hold yourself accountable, or other members may choose to hold you accountable.
You get tips from affiliates, specialists in eCommerce, SEO experts, traffic networks, partner networks, and methods for spying. We can see what happens until everone, before it even operates on STM, not to mention in the eyes of the public.
If a traffic type's dying and another's making moolah, it's gonna be in the guide.
This is the industry's bottom. Each time they publish them, these documents generate hundreds of thousands of copies.
It is because quality content mattes a lot for those, who want real success in life. Free forums might offer you brief information, but not an in-depth and updated one. And the most important thing is that you have an alliance with the live success stories of experts from the same field. The members are active thru out the day to solve your issues and share their own experiences on the same. Therefore, the information shared is genuine and by the industry experts.
Aqif Azizan aka "helonative" - "We Hit More Than A Million In Revenue" | STM Testimonial
The risk of getting involved with free forums is that you might not get the recent info which might lead to loss of time and money in future. The private forums always limit the entry of those who do not have experience on the same subject and join only for passing their time by giving irrelevant info.
Top notch affiliate marketer interviews I did at Affiliate World Asia With STM Forum Community Members like Neil Patel, Ian Fernando
Neil Patel Video Interview How To Do SEO in 2018 To Rank Higher on Google
Ian Fernando Interview AWA Bangkok 2015
Matthew Woodward Live Interview At AWA Bangkok About SEO
Interview of Ricky Ahuja Sr.Vice President at Adult Affiliate Network ClickSyndicate
Christina Szekeres Fb Queen Interview at AWA Bangkok 2015
Interview of Super Affiliate Charles NGO Sharing Secrets of Affiliate Marketing
Ofir Brill Sharing experience at Affiliate World Asia Bangkok 2015
STM Forum Testimonials from Super Affiliates
How I Turn From -2000 to $16,000!
My 2014 Small Success Story After The Vegas Trip 😀
My First $1,000 Profit Day! My Story and What I've Learned
$Xxx,xxx in a month, Perfect start for 2015
from 0 to 100k+ profits in 4.5months with 6WAMC + STM london
$1,000,000! I finally did it!
10k profit day after more than a year of 0 returns
$50,000 profit/month 2015 Success Story
The first Million is always the hardest
Here are some of the pictures from Affiliate World Asia Bangkok 2017 pictures ( STM Forum Top Affiliates Always Come at AWA Events)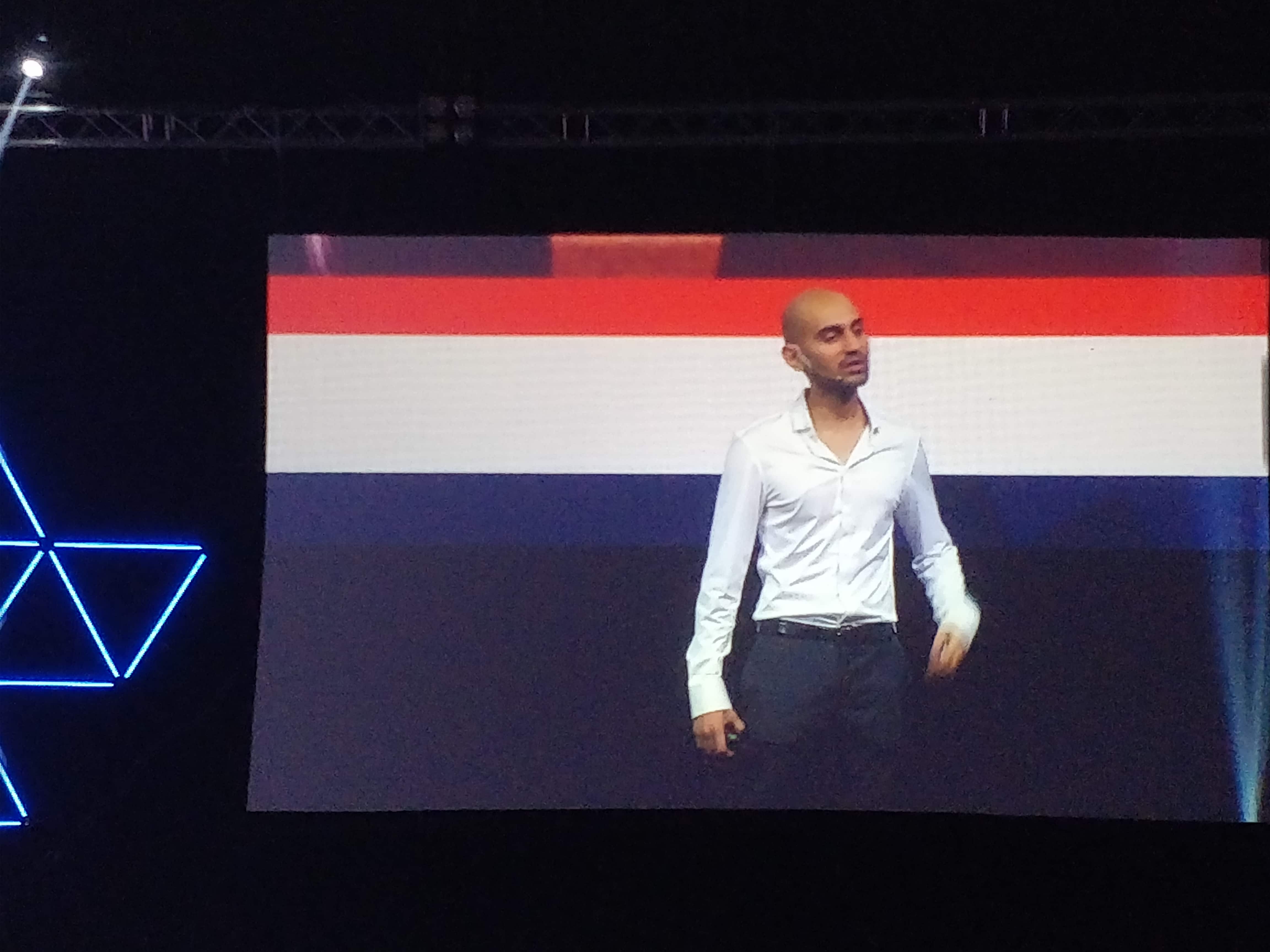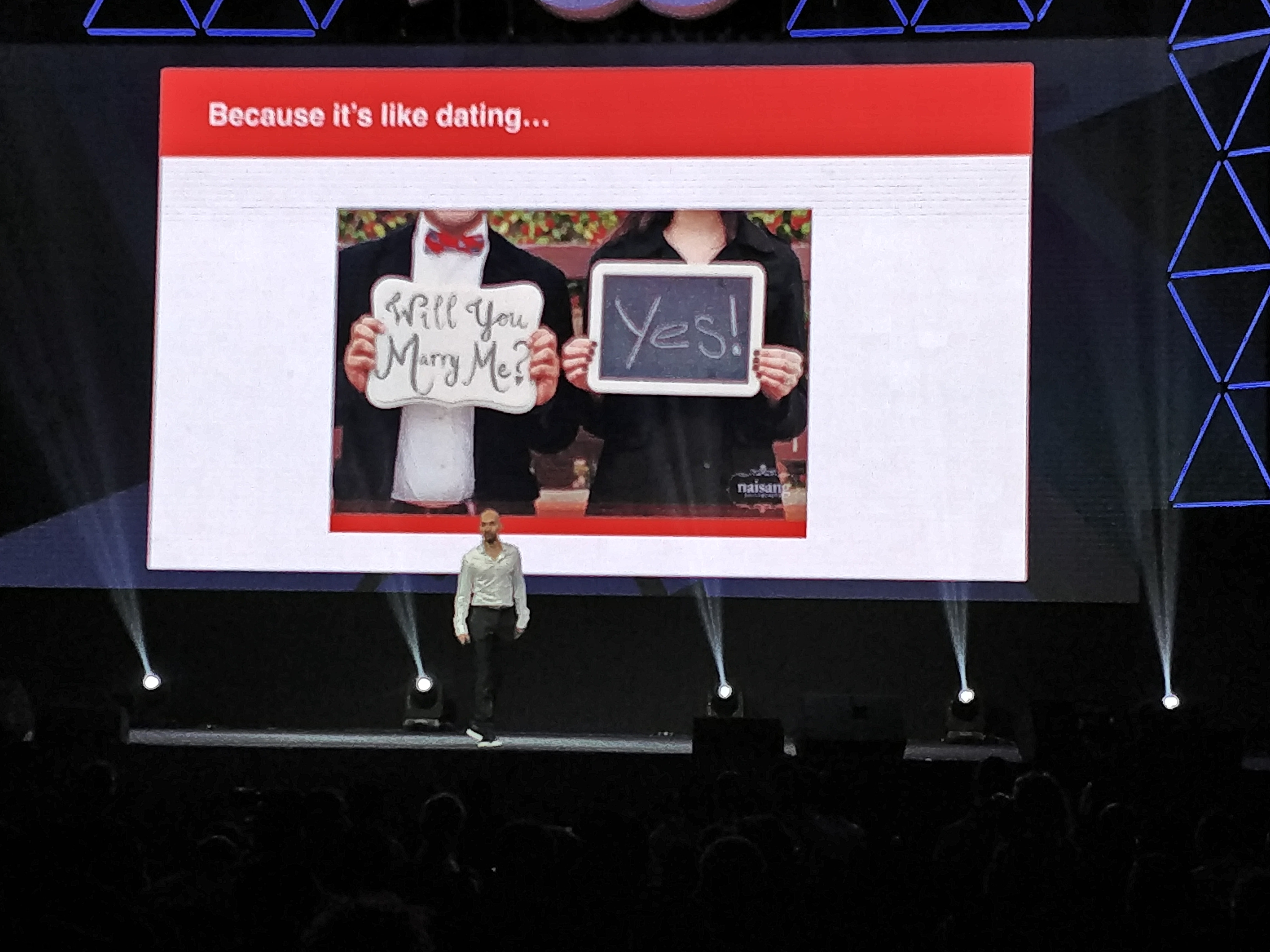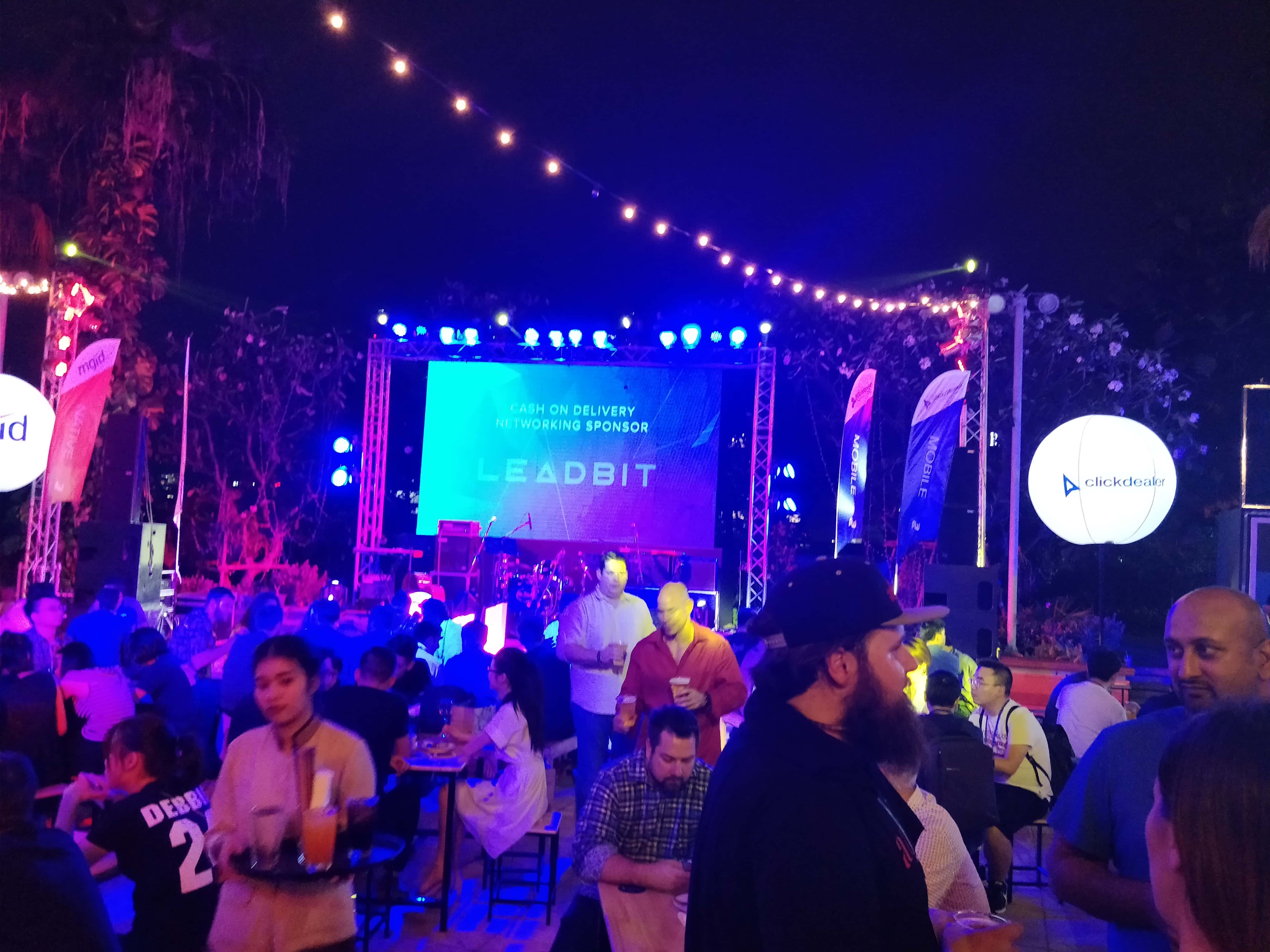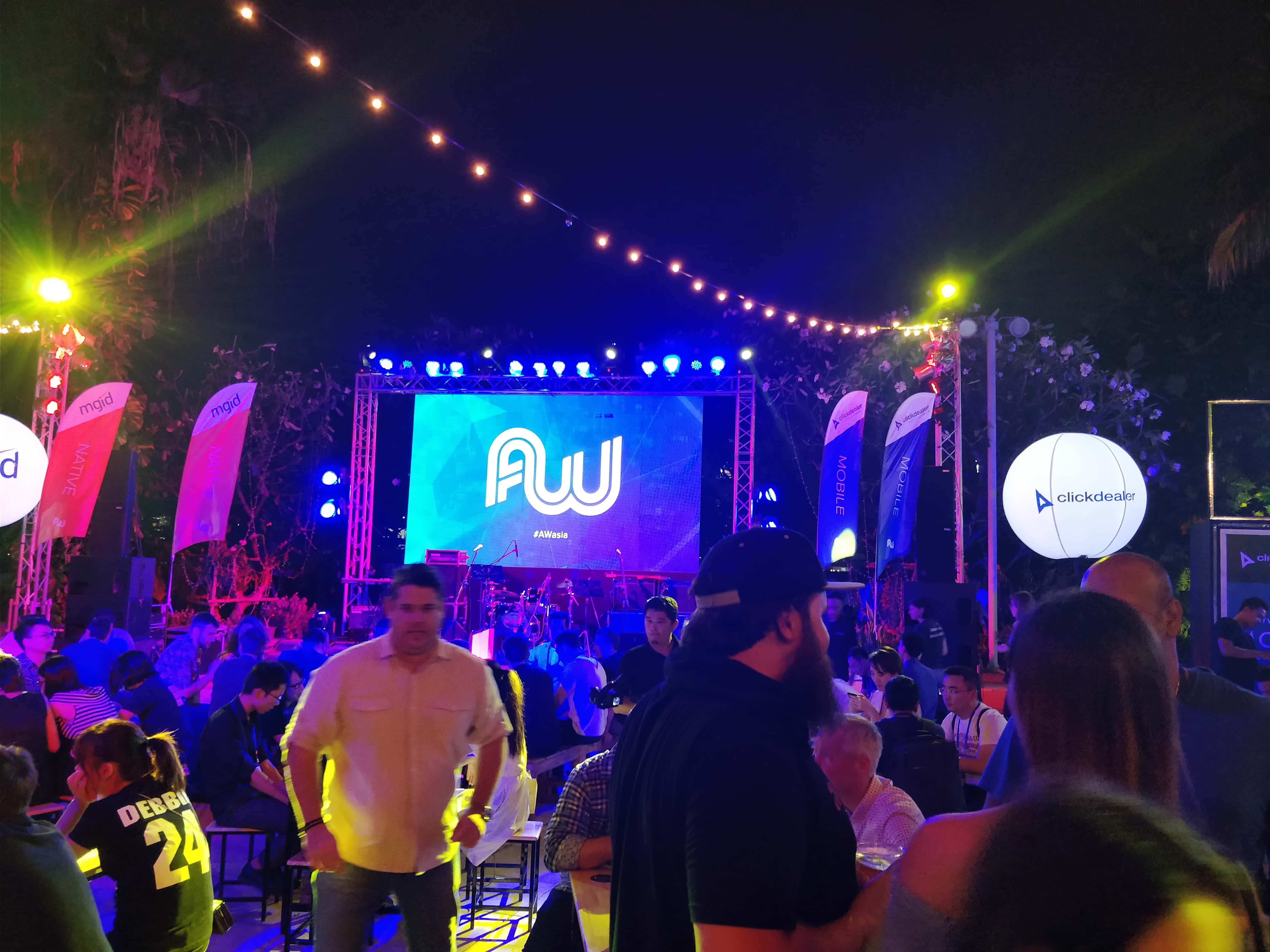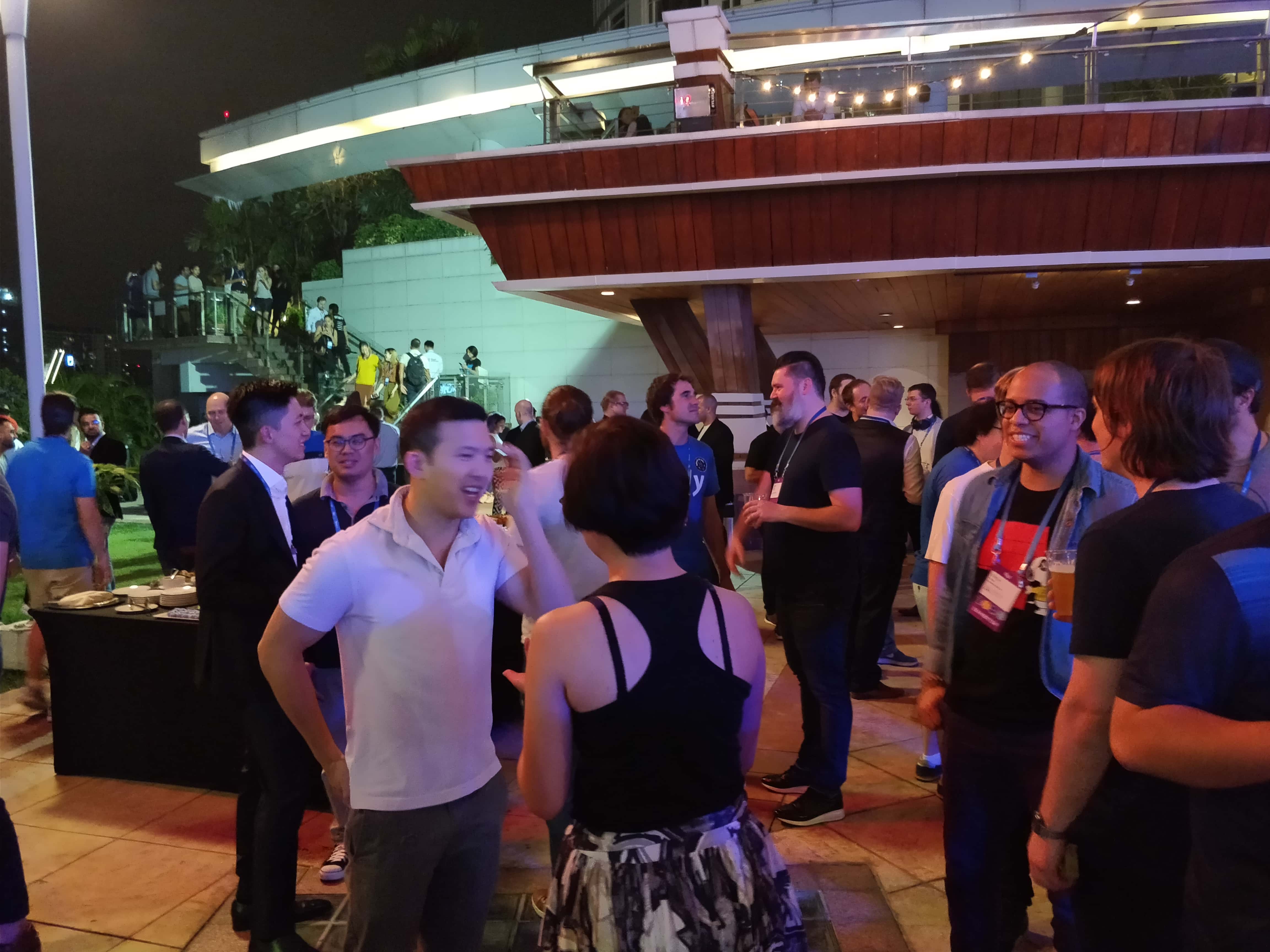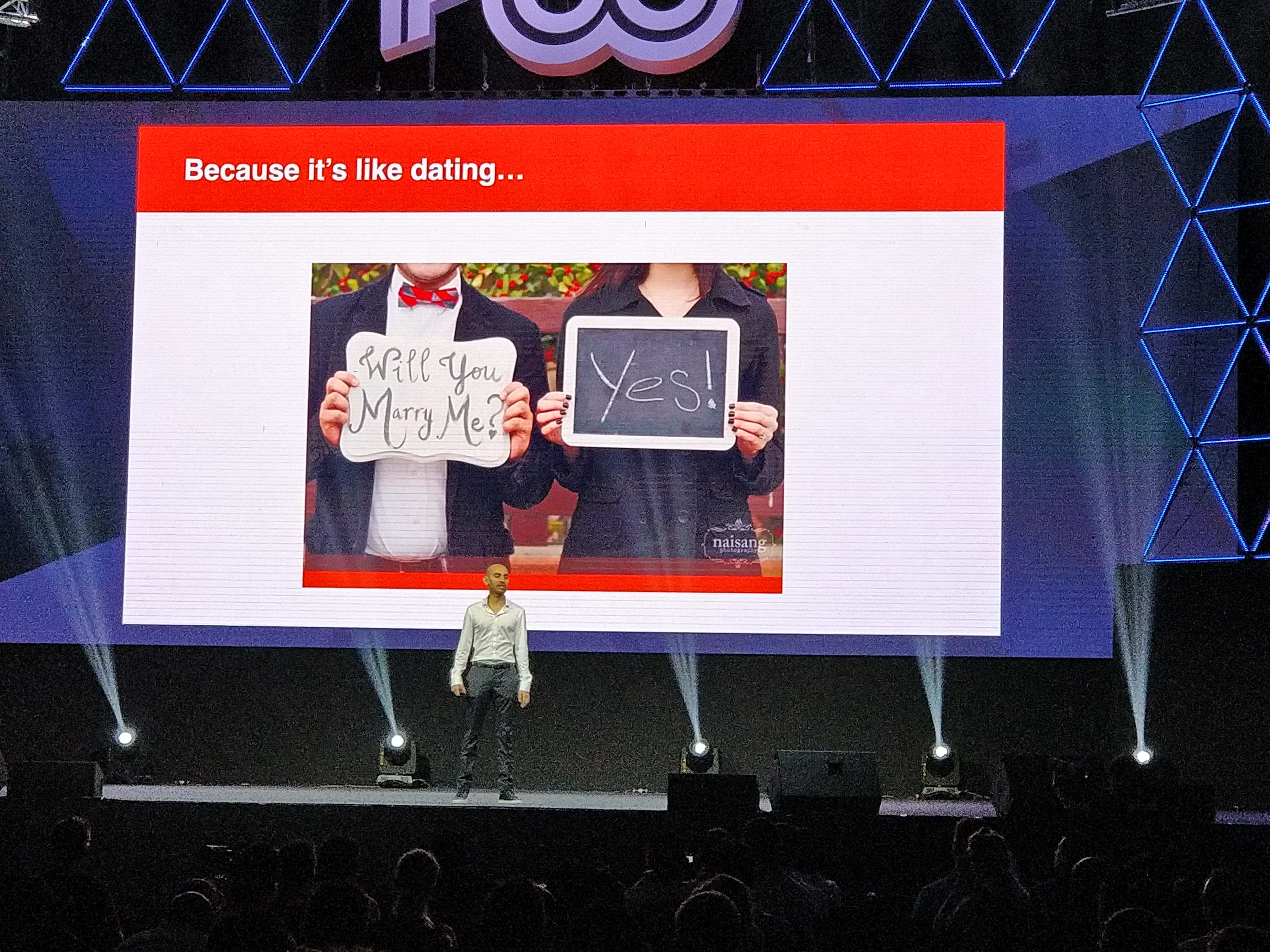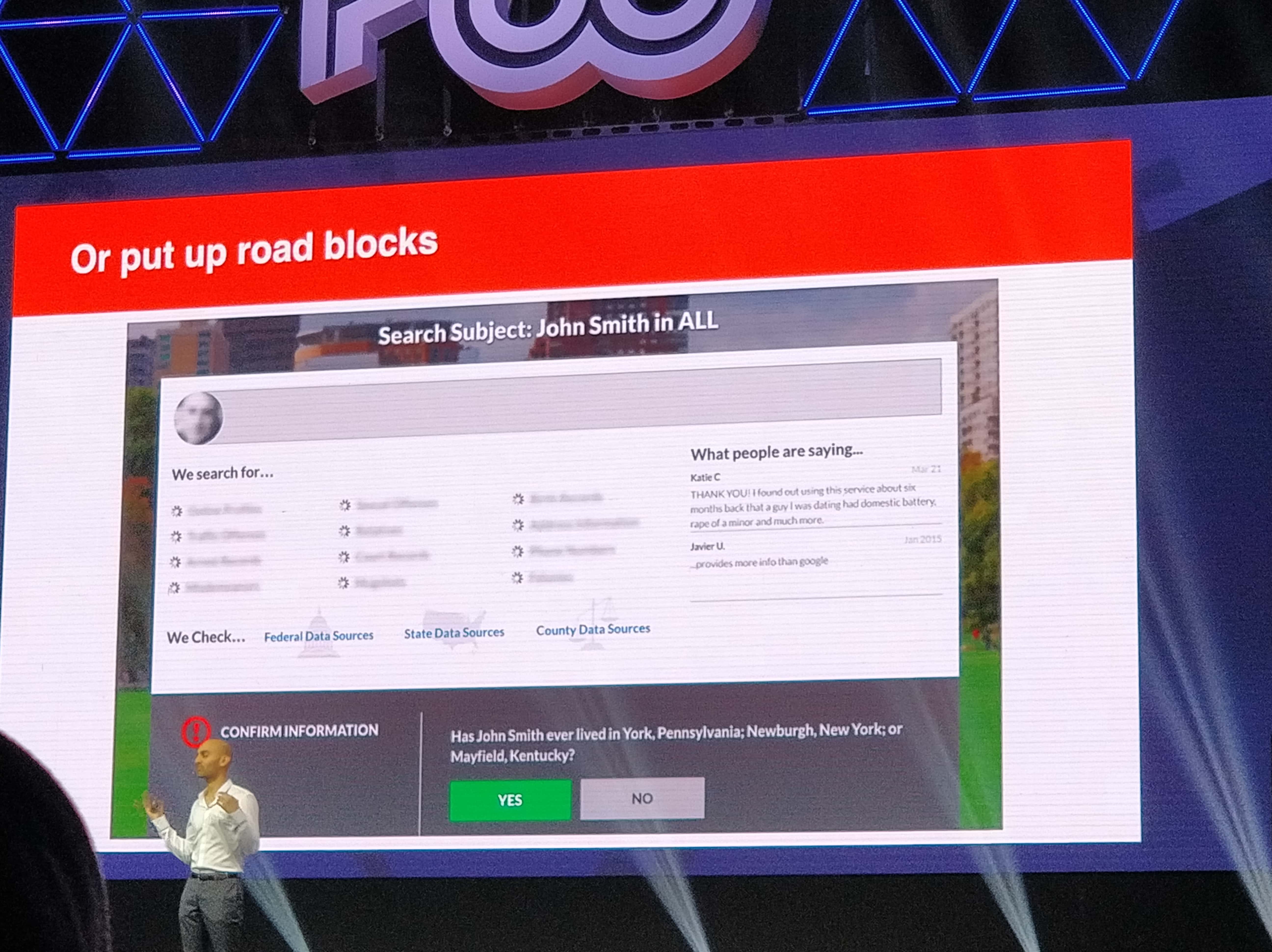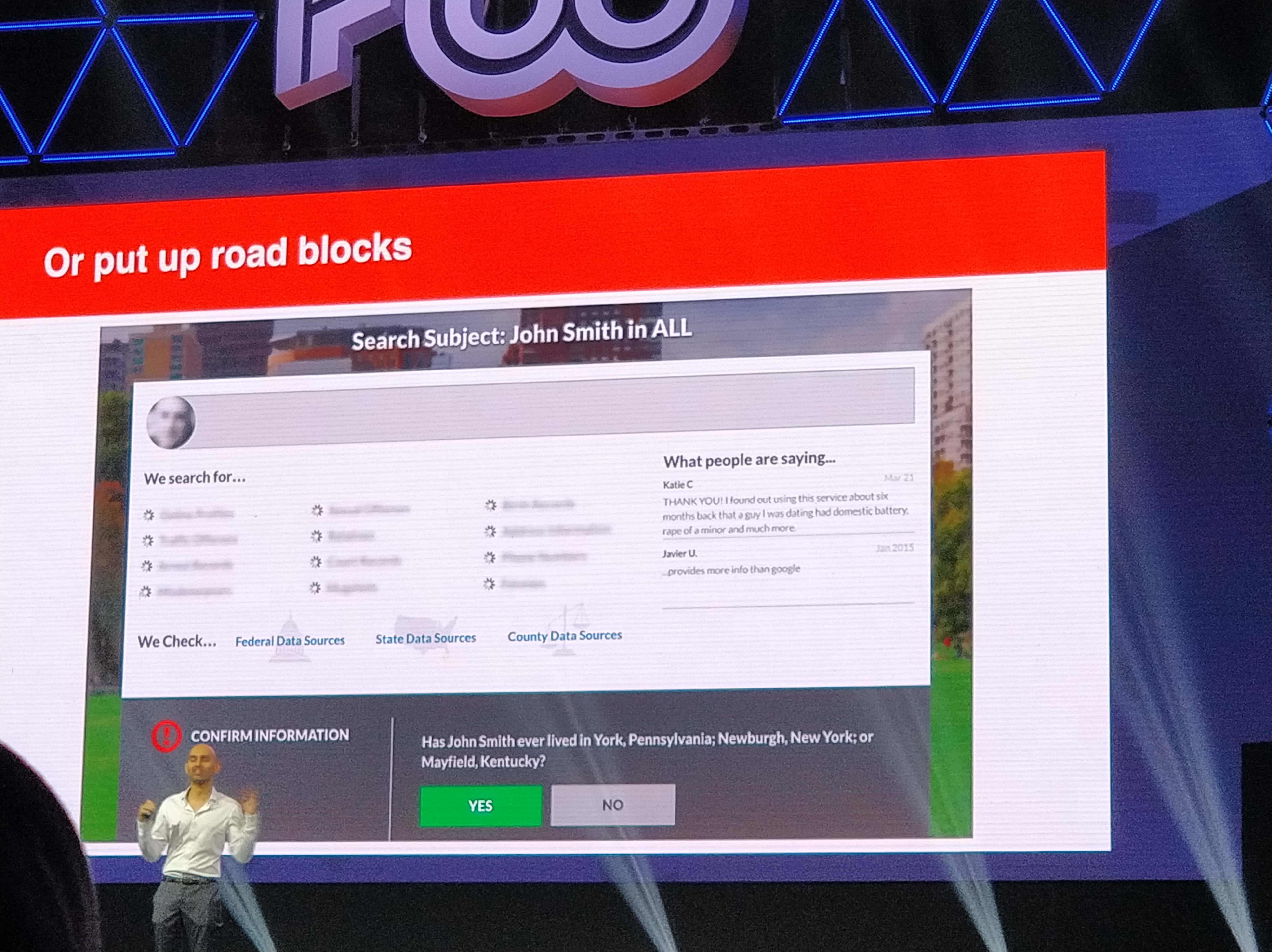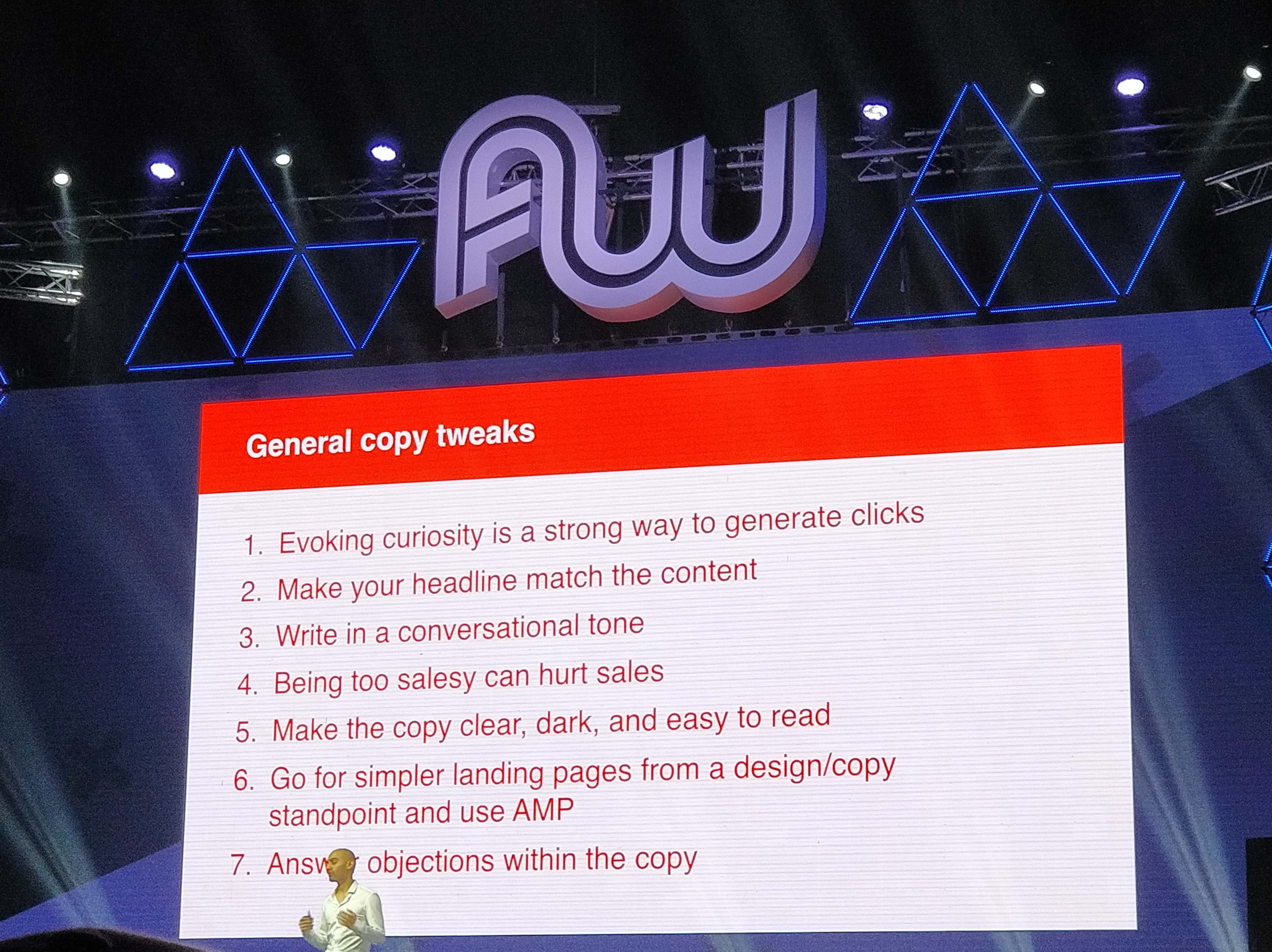 What is a Proprietary Platform Point?
I'm sure we all know what a platform is. You sign up online and start talking to like-minded people. There are now several free marketing sites for members out there, but STM is still a proprietary website (there is a monthly fee)
If there are free marketing sites for partners out there, why would you ever register for one?
Because it costs money for value. A lot of information is horribly outdated or written by unqualified people on free affiliate marketing forums. It's like the blind leading the blind off a ledge into a pile of special offers crappy fighter. You 'd lose more money and time with bad information.
Private platforms are through the entry barriers and you realize that everyone here is serious about making profits.
The money encourages the owners/employees in a public setting to share information they wouldn't normally share. Veterans such as myself post to help others, network, or to increase our visibility in the community. What you get is a community of people who all mean business.
Few tips on getting more from STM
Get interactive
Strive for best responses and reply back
Shout out for best posters and seek out their help
Join a mastermind and support with a follow along post every time they share something
Network with those who already have a good background in the same filed
Try to get lots of relevant information related to your area of expertise.
Overloading yourself with unnecessary info is always waste of time.
Quick Links:
Conclusion: StackThatMoney Review 2021 – STM Forum Discount Coupon Code Save $40
STM FORUM has helped many people like me to learn the affiliate marketing techniques and tricks in the best possible way.
I would always recommend people like me to spend some money on that platform which is worth your time because time wasted is money wasted.  Get on your toes if you really want to achieve something in life thru marketing your talent, and affiliate marketing is that field which will help you to grow leaps and bounds in a concise time.
Join the team of experts with STM FORUM and flourish your online business today.